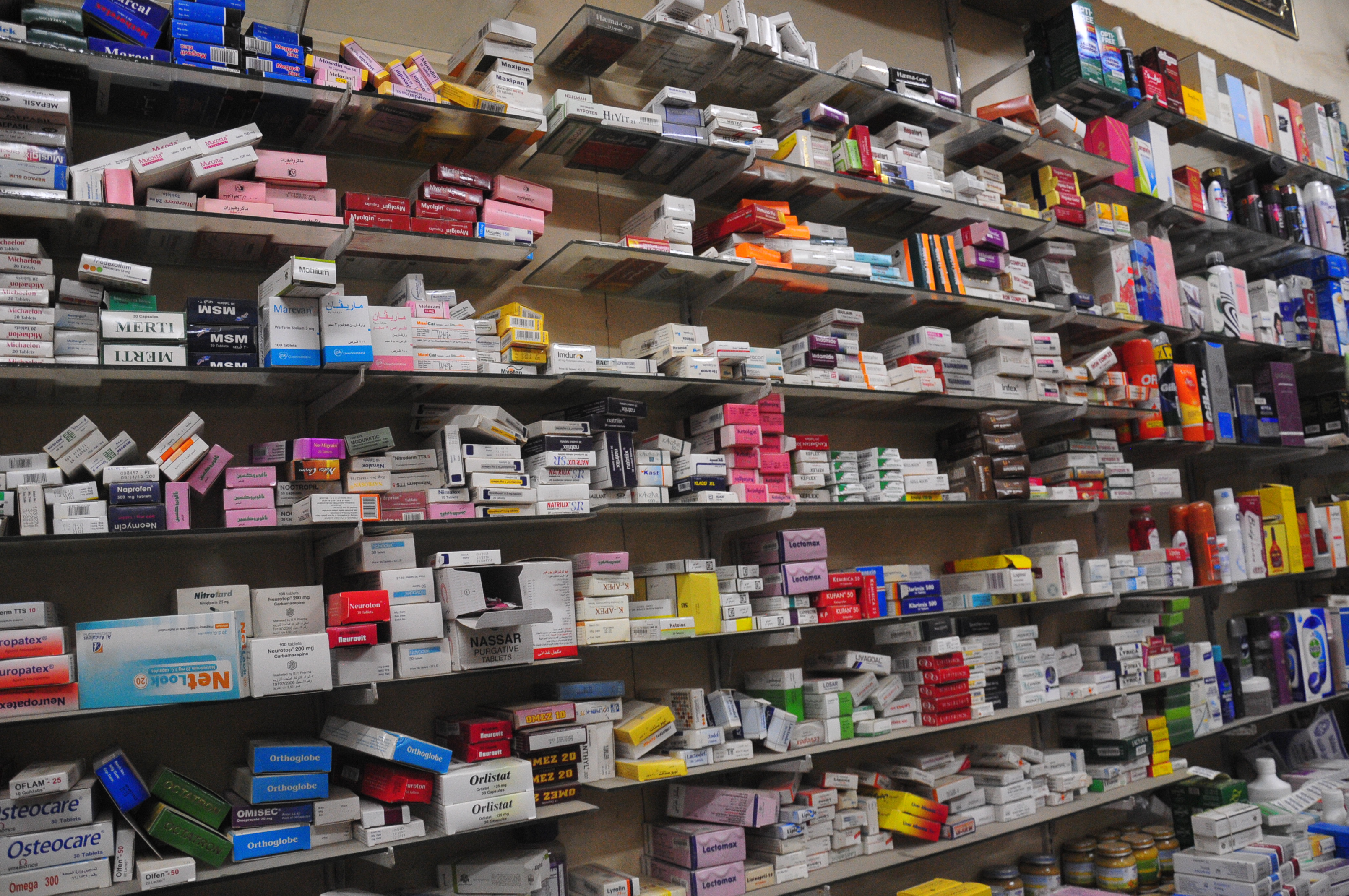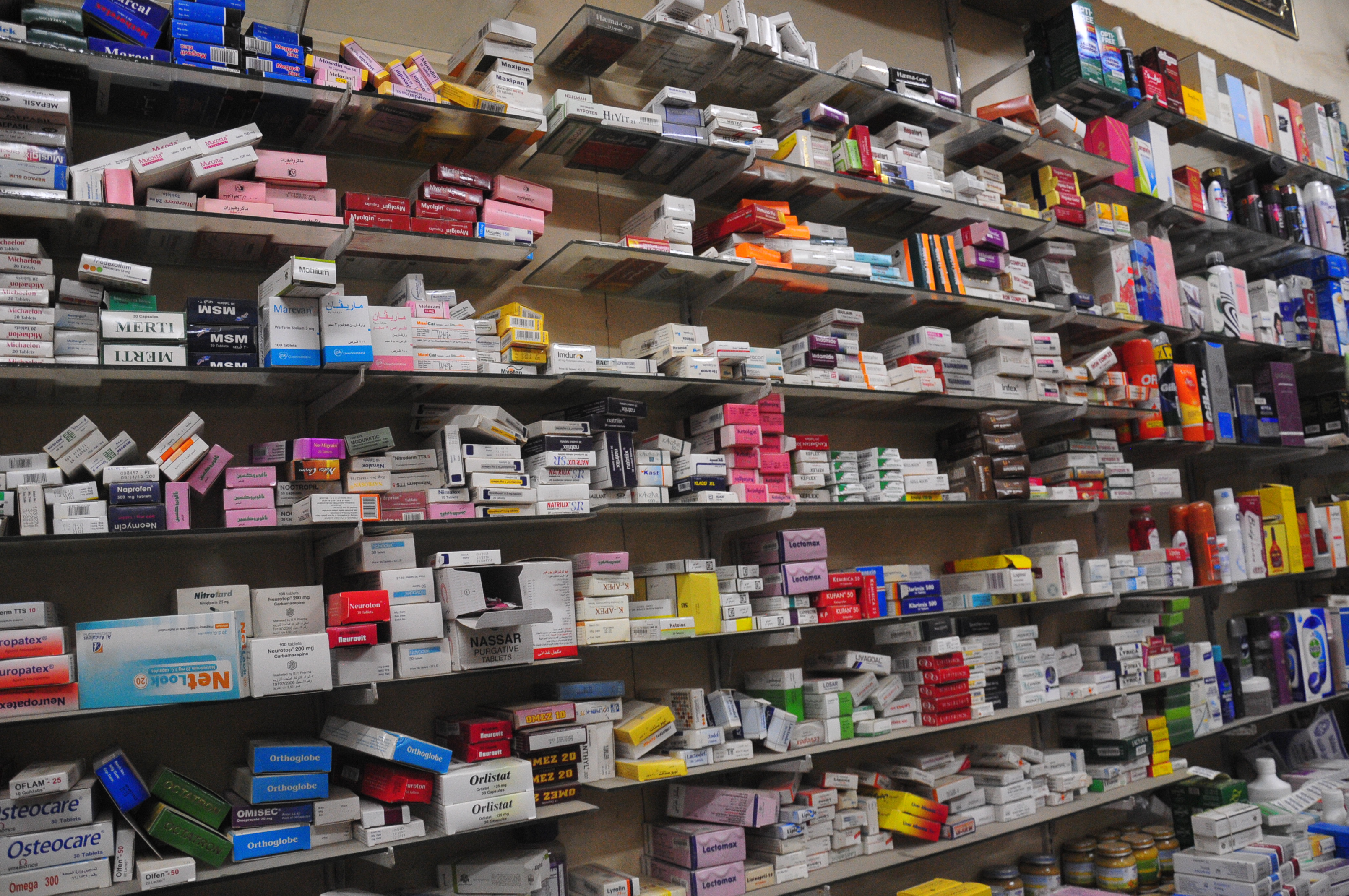 The Ministry of Health announced on Wednesday its intention to prepare a draft to amend the Egyptian pharmacy law in order to combat unlicensed pharmaceutical products, as well as illegal pharmacies.
The renewal of the pharmacy law includes amendments to regulate nearly all pharmaceutical products, ranging from human medicines and medical supplies, to cosmetics and pesticides.
The ministry's statement promised tougher penalties for running illegal pharmacies as well as for selling counterfeit medicine or unlicensed products. The maximum penalty according to the new draft would be life in prison if humans sustained lasting damage or death from the violating products.
Another amendment aims at prohibiting advertisements for medical products without the consent of the relevant health authority. Penalties range from a minimum of five years in prison and EGP 200,000 fine if violation of the law leads to damage to human health, while the maximum sentence in case of death due to violations is life imprisonment with hard labour, along with a minimum penalty of EGP 1m.
In order to register pharmaceutical products, the ministry aims to set up a variety of specialised committees to test and approve the respective products, including human medicines, medical supplies, veterinary products, as well as food supplements, pesticides and other pharmaceutical products.
The amended law would therefore introduce tougher penalties primarily for advertising or distributing unapproved – and therefore illegal – pharmaceutical products that could reduce health and damage it through potentially dangerous medical products.