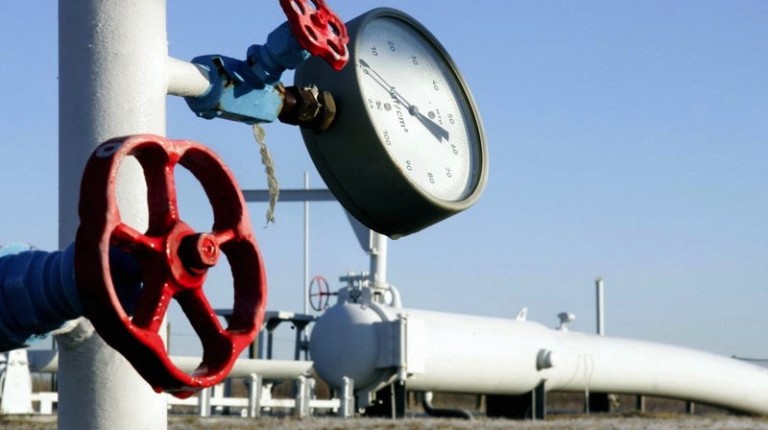 The Egyptian Natural Gas Holding Company (EGAS) and Russian government-owned Rosneft are negotiating technical and financial details to supply 24 liquefied natural gas (LNG) shipments to Egypt in the next two years.
A senior EGAS official said in a statement to Daily News Egypt that the negotiations over the shipments will hopefully be finalised soon, until they are supplied with the second gasification ship in September.
EGAS and the General Petroleum Authority signed an initial agreement with Rosneft to supply LNG shipments as well as the main oil products.
The official said that one shipment of Russian gas would provide approximately 500m cubic feet daily for a week.
According to the official, EGAS will directly sign the agreement with Rosneft without any tender for importing gas, which is what occurred with Gazprom, another Russian company. The company had signed an agreement with Gazprom to supply 35 LNG shipments over the next five years.
Minister of Petroleum Sherif Ismail said the agreements represent mutual cooperation between government-owned companies in Egypt and Russia. It also contributes to supporting all aspects of mutual cooperation in the oil and natural gas fields.
Further, EGAS Chairman Khaled Abdel Badie said the LNG shipments will meet local market needs, to fill the gap between production and local gas consumption. This will continue until the developmental projects of the new gas fields are finalised.
EGAS had signed contracts for importing 90 LNG shipments in the next few years, as part of an international tender and direct agreement with Gazprom and Algerian company Sonatrach. The agreements were aimed at securing part of the additional needs of the power stations.
Abdel Badie said that the contracts give a grace period of 30 days to pay the shipment value from the arrival date.
Quantities of one gas shipment will vary from 140,000 to 170,000 cubic metres of LNG, which would be enough to provide roughly 500m cubic feet a day for six days.