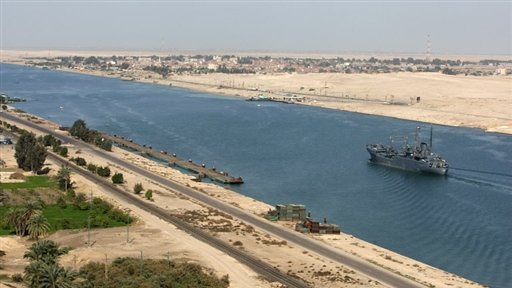 Omega Soft Company and the Suez Canal Authority have commenced negotiations to supply special project management solutions in the new Suez Canal, according to Ashraf Attia, Omega Chairman and Managing Director.
Attia added that the company will also provide financial and administrative solutions and applications.
"The company seeks to operate and implement smart solutions and performance indicators in the new canal projects through granting of licences and solutions for Applied Systems free of charge to the new Suez Canal project," said Attia. "The company currently has more than 40 projects in some Arab countries and participates in employing youth inside and outside Egypt."
Attia said the company will exert more efforts to operate and apply Omega smart solutions in all government sectors to achieve smart government in record time according to global standards.
Omega is studying the executive steps to transform Luxor into the first Egyptian Smart City after meeting with the Luxor governor last month.
Attia said the project will cost up to EGP 3m, and will take a full year to complete from its commencement after Eid Al-Fitr.
He pointed out that the company has recently run the administrative communication systems of five military hospitals in Saudi Arabia.
Moreover, the company will apply and operate Omega solutions in Oman's Ministry of Transport, whilst also implementing warehouses and logistics system in one of the major state-owned banks in Kuwait in the upcoming period.