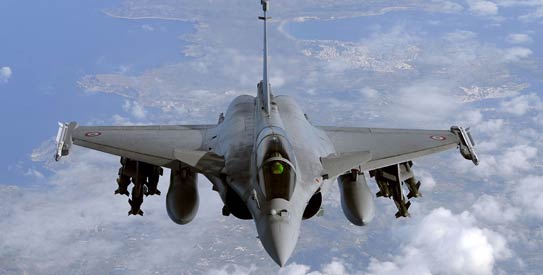 Egypt has received three high-tech French Rafale jet fighters, the first batch of 24 jets financed by a French government loan.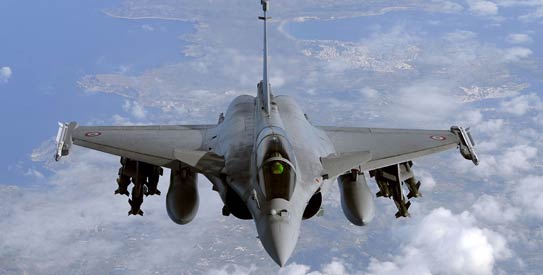 The delivery of the jets comes as a part of a military agreement between Egypt and France which includes, alongside the jets, a FREMM frigate, according to a statement by the military spokesperson.
The jets were delivered in France on Monday, with Egypt's ambassador to France Ehab Badawy in attendance, at a flight test centre in Istres, according to the manufacturing company Dassault Aviation.
The company revealed that Egyptian pilots, trained by the French Air Force, will fly the jets to Egypt on Tuesday.
Last month, Egypt's Defence Minister Sedki Sobhi headed a "high level military delegation" on a visit to France, during which he officially received the FREMM frigate.
The defence deal between the two countries is worth a total of €5.2bn, and has been financed with the help of a €3.2bn loan by the French government.
It is the second biggest arms deal in a relatively short time, after France sold four Gowind corvettes to Egypt in 2014, rumoured to be worth around €1bn.
Egypt has undertaken arms purchases from countries other than the US since Abdel Fattah Al-Sisi took office, after the US were formerly almost exclusive arms suppliers to Egypt.