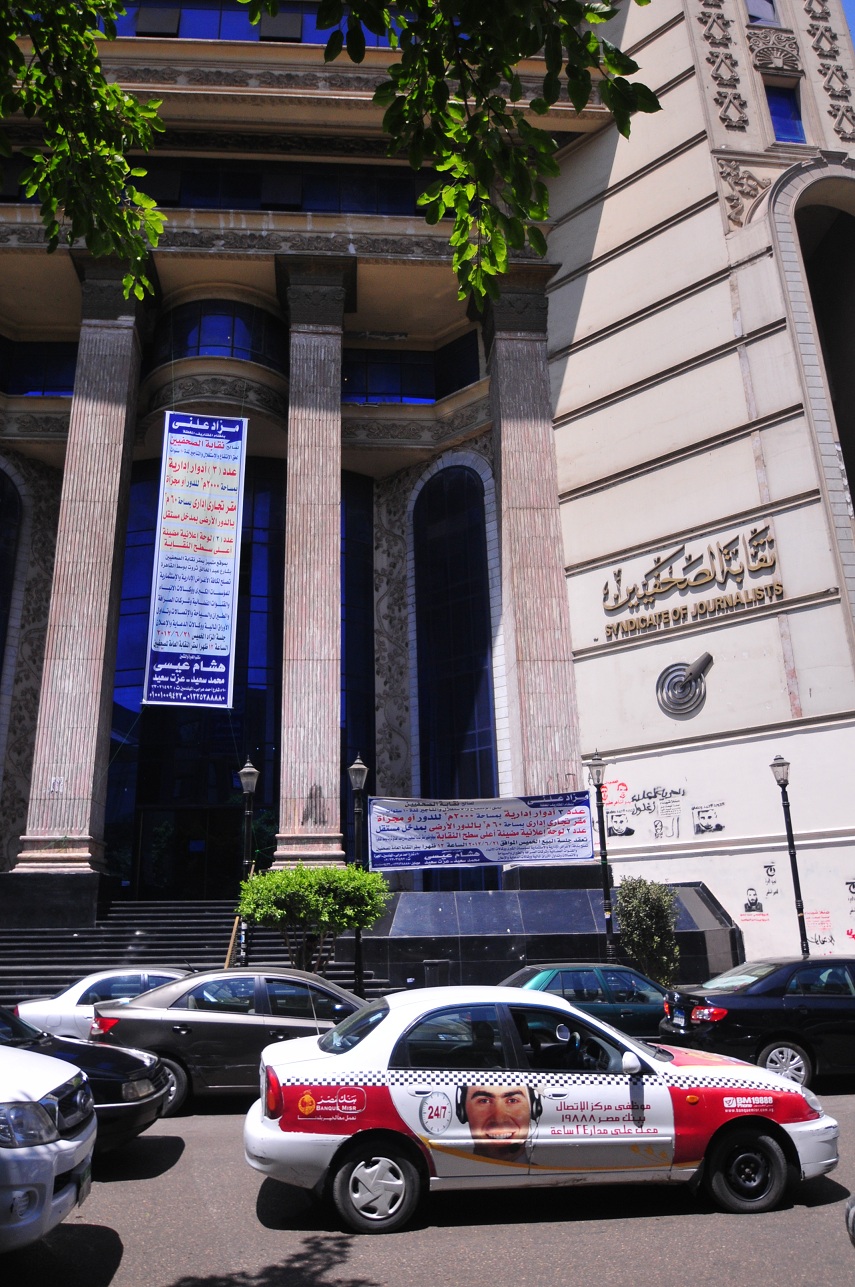 The trial of prominent businessman Ehab Talaat was postponed to 26 December on Tuesday for an expert report on the matter.
Talaat is being sued by the Al-Ahram Foundation for failing to pay the debt his company Promomedia owes the media entity, various outlets have reported. The Al-Ahram Foundation puts the amount of missing money at around EGP 30m.
Other newspapers, including Al-Masry Al-Youm, Youm7 and Al-Watan, also reported Promomedia has failed to pay its debts to them, and urged the company to finally settle up. Al-Masry Al-Youm announced it would terminate its contract with Promomedia after the ad company failed to pay for seven months.
Al-Watan warned it was intending to terminate its own contract with the company, and similarly filed a lawsuit against Ehab Talaat. In a Sunday statement, Youm7 editor Khaled Salah, however, praised his newspaper's relationship with Promomedia, despite the fact that Youm7 is also suffering from Promomedia's failure to pay debts.
On Monday, Al-Masry Al-Youm slammed Ehab Talaat for his management of Promomedia, hailing Talaat's predecessor, Amjad Moussa Sabry, as "an example of commitment and good performance". The newspaper stated that that this "completely changed" after Talaat was placed in charge of Promomedia.
Promomedia is the biggest shareholder in Egypt's advertisement market, making it difficult for media outlets to find a substitute. Aside from the above newspapers, its other customers include several other print media outlets and TV channels such as ONtv.