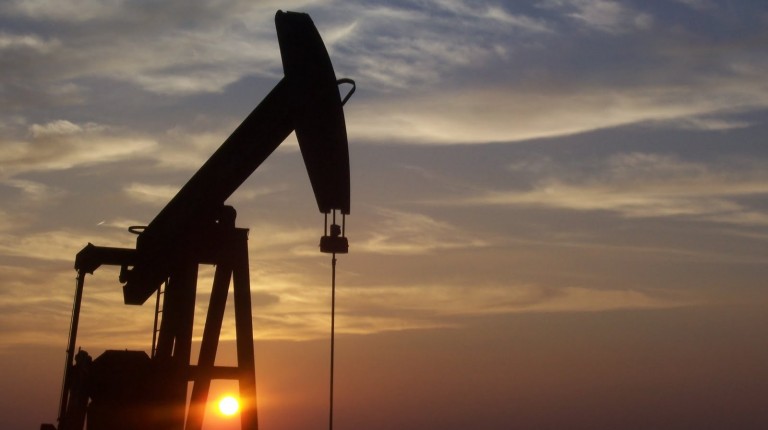 Ganoub El Wadi Petroleum Holding Company (Ganope) announced Monday the results of an international bid for the search for oil and gas.
Ganope's Chairman, Abu Bakr Ibrahim, delivered the bid's results to Minister of Petroleum and Mineral Resources Sherif Ismail.
The bid was offered by Ganope at the end of 2014 to find entities to explore 10 areas in the Gulf of Suez, the Eastern Desert, and east and west of the Nile.
The report said the company received seven offers to explore five sites with a total area of approximately 23,200 sqkm, or 50% of the exploration sites allocated by the bid, with a total amount of investments of at least $100.3m.
"The offers represent a significant high demand on businesses in the south areas despite the deterioration in the crude oil international prices during the current period," the report said.
Moreover, Ganope's Chairman said that a two-company alliance, between the Emirati Pacific Petroleum and the Malaysian Hibiscus Petroleum, won the second excavation site located on an area of 68 sqkm in the south-east of the Suez Gulf, with a cost of at least $68m.
The Egyptian Trident Petroleum company won the contract for the sixth site located north-west of the Suez Gulf on an area of 191 sqkm with a cost of at least $4.5m. Meanwhile, Magawish Petroleum Company won the fourth site located in the north zone of the Suez Gulf on an area of 194 sqkm with a cost of at least $23.5m.
Furthermore, he added that the alliance of the two companies; IPR and Mediterra Energy, won two sites located in Kom Ombo, with an area of 1,1860 sqkm, marking a cost of at least $1.85m, while the other is on an area of 10,900 sqkm with a cost of at least $2.45m.
For his part, the Petroleum Minister stressed on the significance of offering international bids, which comes in the context of the ministry's strategy to intensify the search for oil and gas and to encourage international companies to pump more investments in this sector.
Ganope is one of five main entities of the Petroleum Ministry that are responsible for all petroleum activities in Egypt.