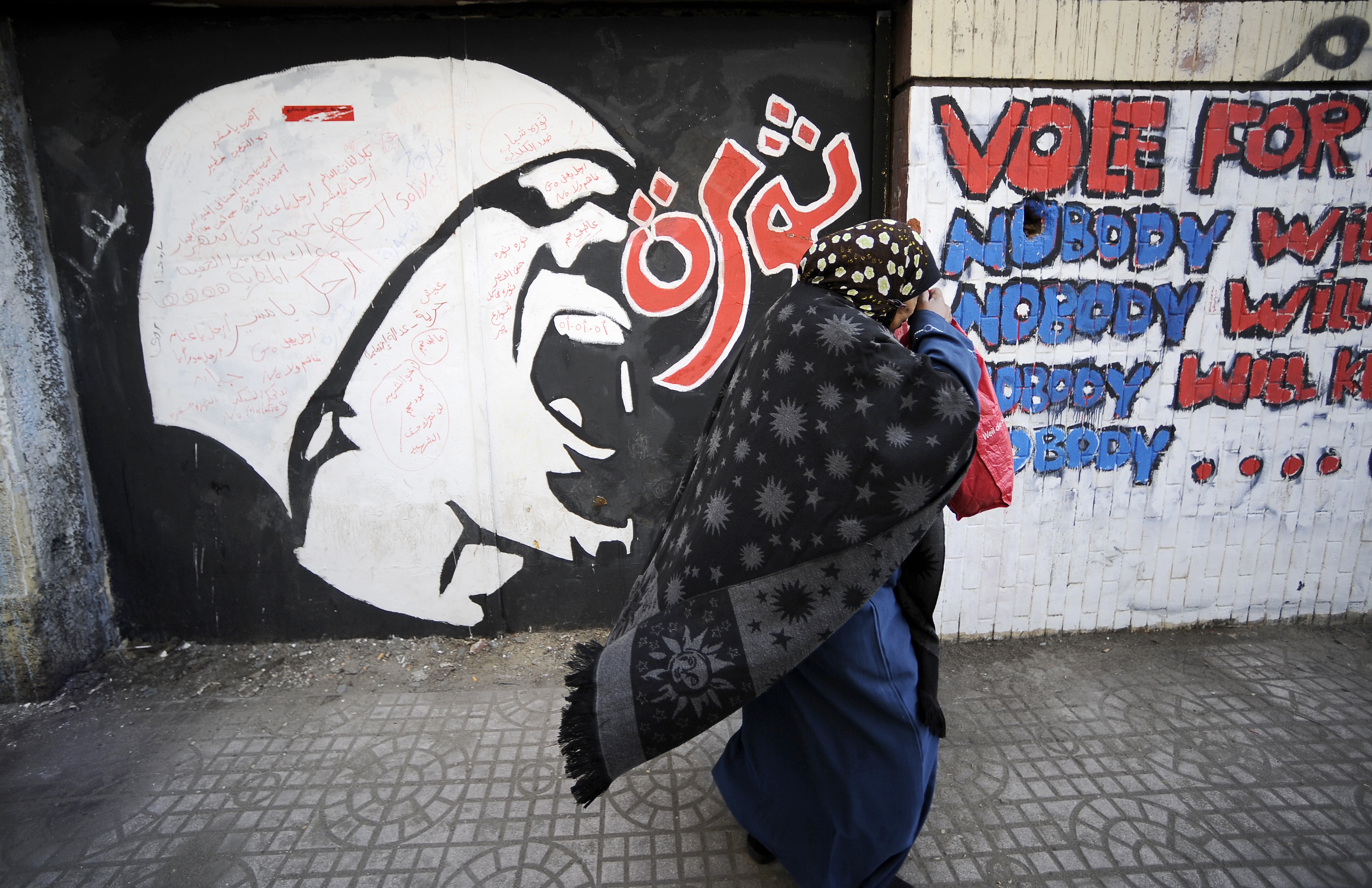 The Dar El-Salam police commissioner and a police officer visited Al-Bawabah news journalist Ahmed Fares at his apartment on Sunday to apologise for the "unintentional" attack, Fares told Daily News Egypt.
Fares' apartment was vandalised by police officers last Monday in his absence. He lost EGP 18,000 afterwards and attempted to file a report at the police station but they refused. He filed a report at the prosecution department of Dar El-Salam and the prosecution members visited to verify his allegation on Sunday.
"No one has the right to enter my apartment this way or even other apartments, it is misuse of power and violates the law," Fares told Daily News Egypt. However, he suggested that it was an individual error but that it reflects on the entire security entity as well.
By law, police forces are not allowed to inspect people's apartments without a warrant from the prosecution. In addition, if the suspected apartment belongs to a journalist, police should also acquire a ratified permission from the Press Syndicate.
According to Fares, the officer did not know it was a journalist's apartment and told him "there was a problem with one of the neighbours as they were running after a thief so they stormed into many apartments", including the one where his uncle lives next door.
Following the inspection, Fares said: "Losses were minor and are mostly related to the furniture. I also lost EGP 18,000 but they said they did not know anything about it."
However, multiple similar violations have occurred with Egyptian journalists, as well as individuals, on allegations of belonging to "terrorist groups".
Journalist Abu Bakr Khallaf was reportedly arrested on 21 July at the headquarters of Egypt's Syndicate Union, and was sent to Qasr Al-Nil police station for interrogation. He faces charges of belonging to the banned Muslim Brotherhood.
Journalist Mohamed El-Battawy is being held in Tora Prison, a National Security officer told state-run news agency MENA on 22 June.
In April, the Interior Ministry announced in a statement that it ordered the arrest of a reporter at Al-Dostour newspaper.