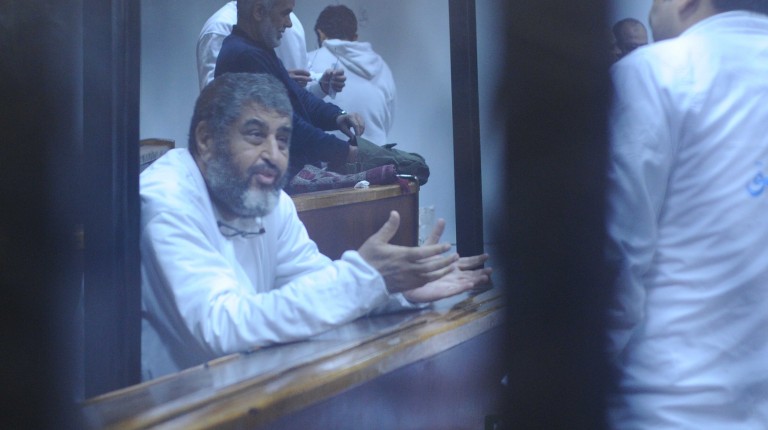 The finances of 16 hospitals across Egypt are to be seized by a committee tasked with handling assets of the Muslim Brotherhood members, in a severe crackdown on their companies and civil organisations since the ouster of Mohamed Morsi in 2013.
In a statement released Monday by state media, the committee said that the administration of those hospitals have been placed under the direct responsibility of the Health Ministry and that they continue to operate, for belonging to 'members of the MB'.
The state also severely pursued NGOs on accusation of funding the MB, or other Islamist groups, to be used in attacks on police and military personnel.
By May 2015, the Ministry of Solidarity's statistics said 420 'MB' NGOs have been banned.