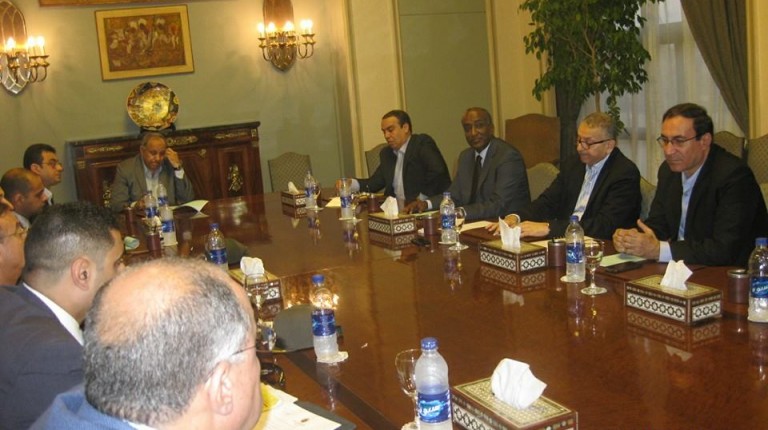 Extremist militant group "State of Sinai" claimed the execution of Croatian hostage Tomislav Salopek, as images of his decapitated body, circulated by the group's affiliates and alleged followers, went viral Wednesday on social media.
The photo shows the mutilated body lying in the desert with in the background the flag of "Islamic State" (IS), to which the North Sinai group pledged allegiance.
A caption to the photo reads "the killing of the Croatian hostage, whose country is fighting the Islamic State, after the passing of the ultimatum and after his country and the Egyptian government abandoned him".
Salopek was shown in a short video by the group wearing an orange prisoner's jumpsuit, usually given to captives by groups affiliated to IS. Next to him was a militant in combat clothes with a knife in hand.
In a message addressed to the Egyptian government, the video featured Salopek saying he works for Compagnie Générale de Géophysique (CGG), a French-based company that provides geophysical services to oil and gas companies.
Foreign Minister Sameh Shoukry received last Friday Croatian Deputy Prime Minister and Foreign Minister Vesna Pusic, to follow-up on efforts to release Salopek.