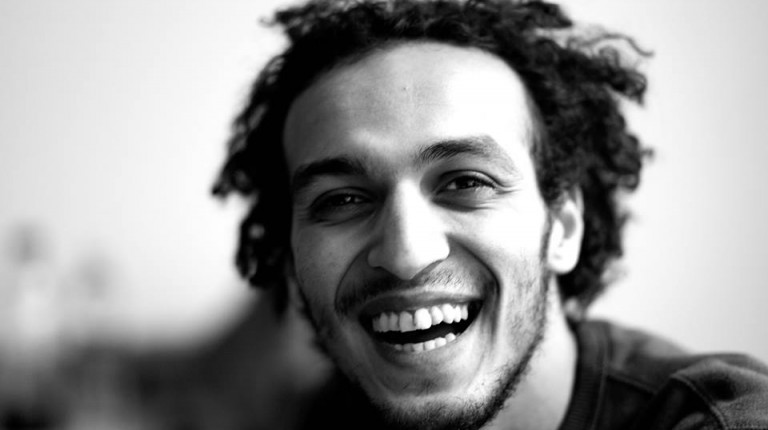 The fate of detained photojournalist Mahmoud Abu Zeid, also known as Shawkan, remains unknown despite hopes for his release under Article 143 of the Criminal Procedures Code on pre-trial detention periods.
Since Shawkan had not been referred to trial, his lawyers and family anticipated his release.
Such hopes come as just last week, a court ordered the release of Al-Wasat Party chairman Abou El-Ela Mady pending trial for having fulfilled the legal pre-trial detention time.
On 14 August, Shawkan completed two years in Tora Prison since his arrest in 2013 while covering the violent dispersal of the pro-Muslim Brotherhood sit-in at Rabaa Al-Adaweya.
The law states that a pre-trial detention period can last a maximum of two years for crimes with strict penalties, such as death sentences or life imprisonment. Until 15 August, there were no confirmed reports on the referral of Shawkan's case to trial.
Defence team member, lawyer Karim Abdul Rady, confirmed to Daily News Egypt on Monday that Shawkan's case has been referred to criminal court, where a trial is supposed to start. He previously said that the case includes a further 200 defendants accused of violence, and belonging to the now banned Muslim Brotherhood.
The court was scheduled to hold a session Monday to renew the defendants' detention, but the session was cancelled. "Now we are waiting for the court to set a new date for the first trial session where we will demand his immediate release pending trial," said Abdul Rady.
However, Shawkan's brother Mohamed said they remain unsure as to whether his name was amongst the defendants referred to trial, adding that in the next few days they should have details on his situation.
"Of course, the referral of his case to trial at this specific timing was done on purpose, just as he was supposed to walk free, by law," Mohamed added.
Shawkan has been also suffering from Hepatitis C, and his lawyer and family say they cannot get him all the medication he needs in prison. He has also not been examined by a doctor up to this moment, despite numerous requests for this to occur.
In a Sunday press release, the Arabic Network for Human Rights (ANHRI) demanded "the enforcement of the Code of Criminal Procedures", saying that "the photojournalist is being unlawfully detained as his preventive detention ended two days ago".
Every additional day Shawkan spends in jail is arbitrary detention, said ANHRI.