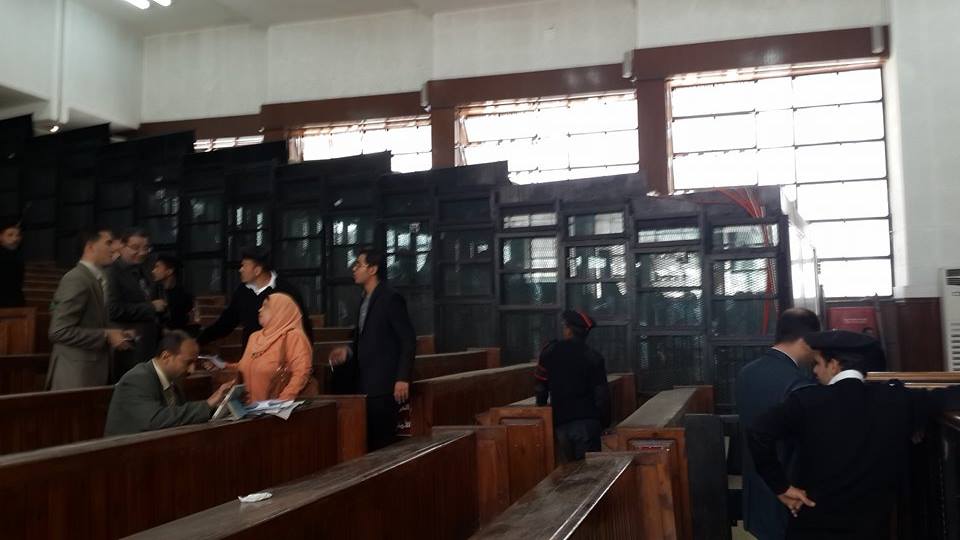 US Special Envoy for Libya Jonathan Winer arrived in Egypt Friday evening for talks on Libya with Egyptian officials, according to state-run MENA news agency.
The visit comes two days following a meeting between foreign ministers Sameh Shoukry and Mohamed Al-Dairi on Wednesday to discuss the deteriorating situation on Libyan territories.
In a press conference following the meeting, Shoukry stressed the Egyptian stance in support of Libya's internationally recognised government, led by Abdullah Al-Thinni.
Shoukry further expressed Egypt's support for the political resolution in accordance with UN Special Envoy for Libya Bernardino Leon's plan.
Egypt has been calling for the lift of the weapons embargo imposed on Libya since 2011 so that the national army can defend the country against the threat of Islamists.
Earlier this month, the Libyan city of Sirte witnessed "massacres" of reportedly 150- 200 people by "Islamic State" affiliates. The same city saw the decapitation of 20 Coptic Egyptians last February.
Following the incident in Sirte, the Libyan government called for Arab nations to intervene militarily in Libya and conduct airstrikes on "Islamic State" targets in the city of Sirte.
Accordingly, an emergency Arab League meeting on the level of permanent delegates was held on Tuesday and concluded with a decision to militarily support the Libyan government against Islamists, particularly "Islamic State" affiliates.
Al-Dairi stated that "the Libyan government is eagerly awaiting 27 August when the Joint Arab Force will be officially established". He further noted that Libya will be part of the joint force.
The Arab League's 26th session, held last March in Egypt, concluded with a preliminary agreement to establish a military force under the supervision of a high-level team of Chiefs-of-Staff from the region's armed forces.
The Joint Arab Force aims to tackle the challenges facing Arab nations to maintain the security of the region. President Abdel Fattah Al-Sisi previously stated that it is "a force to defend, not to attack".
Arab foreign and defence ministers are gathering on 27 August at the Arab League headquarters in Cairo to ratify the Joint Arab Force protocol.