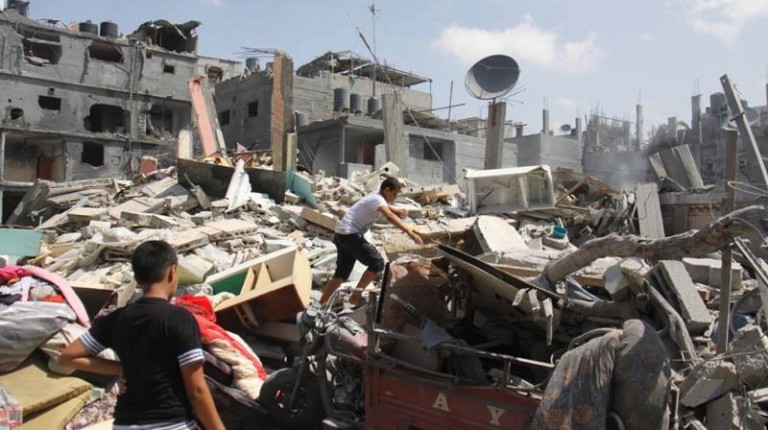 A police officer was shot dead Sunday in Qaliubiya when a security forces raid targeted three suspects who fired at the security personnel.
After exchanging fire with the security forces, one of the assailants was arrested. The Ministry of Interior said the detained man confessed to "forming a criminal gang".
Last Thursday in Qaliubiya, the self-proclaimed "lslamic State" (IS) claimed responsibility for an attack on the National Security headquarters in Shubra Al-Kheima. At least 29 people were injured in a car bomb at around 2am, officials said.
According to the statement attributed to IS, the attack was "to avenge six young men who were executed last March, after being charged of forming a terrorist cell in Qaliubiya named 'Arab Sharkas'". Their death by hanging sparked controversy, especially among rights organisations such as Human Rights Watch.
In a recent incident, three conscripts were shot by unknown assailants on Saturday, as they were participated in a raid in Fayoum. They are currently being hospitalised.
Attacks occur on a weekly basis in Egypt. The country has been grappling with a militant insurgency, which spiked after the ouster of former president Mohamed Morsi in 2013, following mass protests against his turbulent one-year rule.