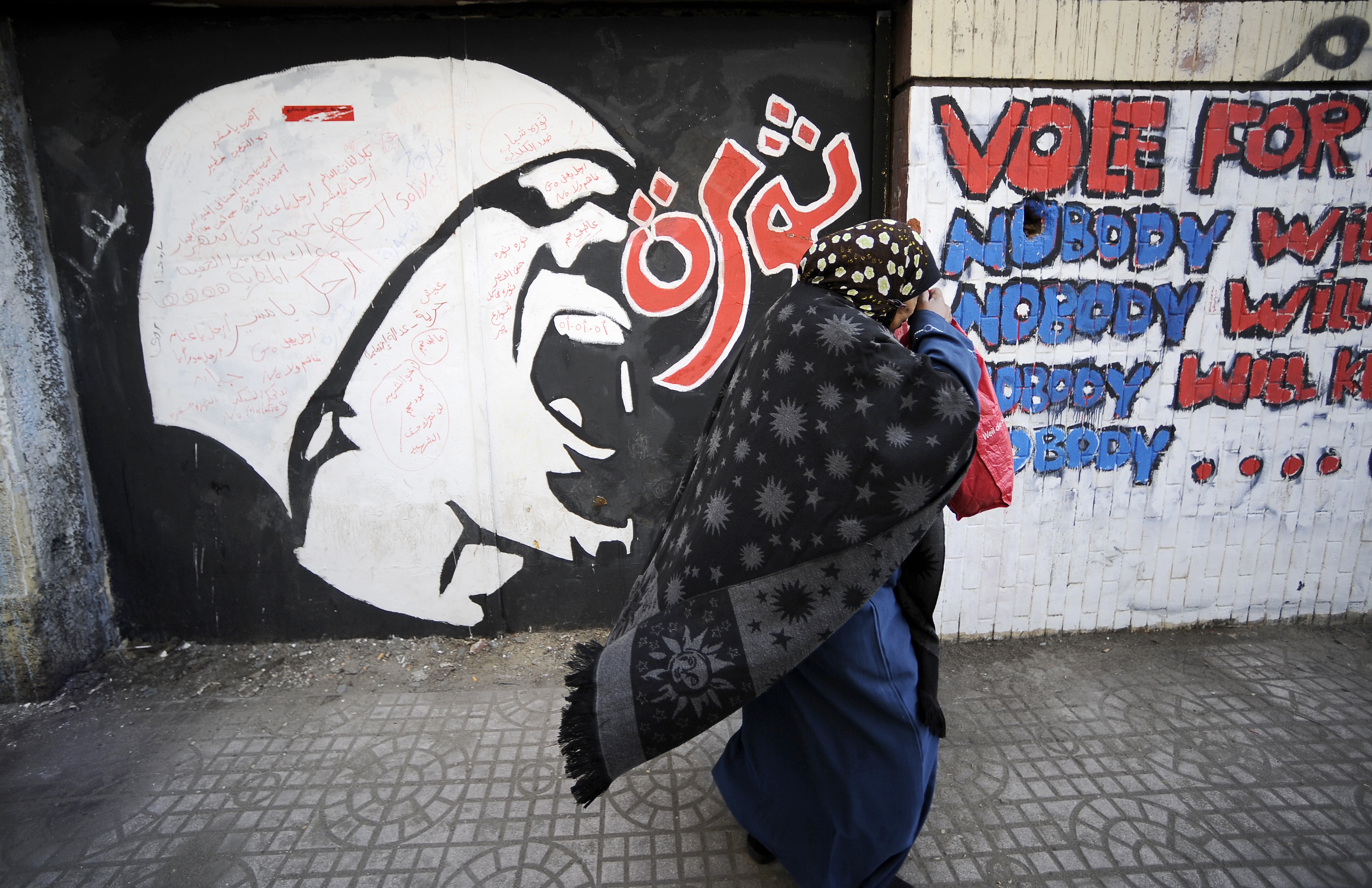 Shubra El-Kheima Criminal Court sentenced eight Muslim Brotherhood members, including Brotherhood leader Mohsen Rady, to 20 years in prison, reported state-owned Al-Ahram newspaper.
The defendants were fined EGP 1,000 as well. The case originally involved nine defendants, however one of them died in May 2014.
The prosecutor accused the defendants of belonging to an outlawed group, forming an assembly with the purpose of committing crimes against people, destroying public and private properties and illegal possession of weapons.
The clashes took place between Morsi's supporters and opposition in the town of Banha in Qaliubiya, north of Cairo, on 2 July 2013, following the 30 June mass protests against the ouster of former Islamist president Mohamed Morsi in July 2013.
The events that followed Morsi's ouster involved several clashes and encounters between Muslim Brotherhood supporters and security personnel.
The most violent of the clashes was Rabaa Al-Adaweya and Nahda Square sit-in dispersal on 14 August 2013. Human Rights Watch (HRW) reported that over 1,000 people were killed during the dispersal, while the 30 June Fact Finding Committee reported that only 607 were killed.
Since then, the government intensified the crackdown against Muslim Brotherhood members and supporters.
Morsi faced trials in a number of cases including espionage with Qatar, espionage with Hamas Palestinian movement and the infamous 'prison break' case. He was handed his first death sentence in June 2015.
Egypt declared the Brotherhood a "terrorist organisation" in December 2013.
Alleged supporters and members are often charged with belonging to a "terrorist group", violence, illegal assembly, illegal possession of weapons and damaging public and private facilities.