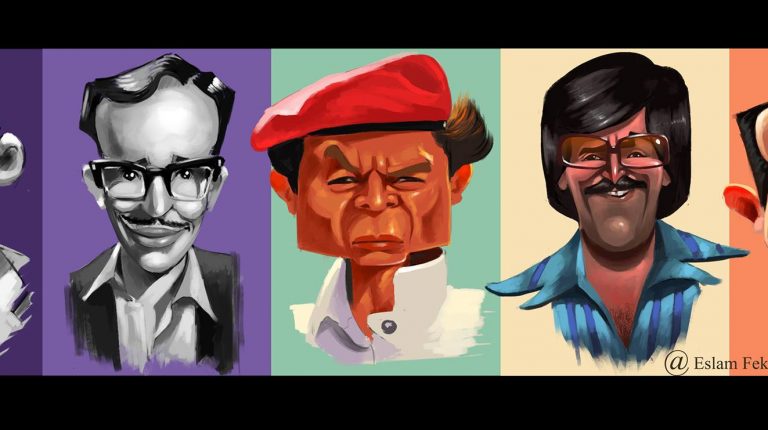 By Maydaa El-Nadar
The sun spreads warmth over people enjoying the feeling of relaxation. The sound of waves hitting the rocks like a heavenly rhythm.  The small buildings have a full view of the sea. The small boats floating on the crystal sea add to make this is perfect picture of the pearl of the Adriatic, the Croatian city of Dubrovnik.
No one can deny the beauty of Croatia's famous islands and the most visited ones, like the Greek Islands, the Caribbean and those located in Eastern Asia.
But why not think out of the box and spend a lovely summer at cheaper costs, whilst also discovering the charm of Eastern European islands on the Adriatic Sea.
Due to historical facts and to protect the city, Dubrovnik and its Old Port are completely surrounded by defensive walls, which are, along with its Old Town, a great example of the late medieval walled city. Thanks to these walls that add the beauty of the white stones, Dubrovnik is called the Pearl of the Adriatic. It is the only city that retained its walls so perfectly that on 1 January 1970, the walls along with the Old City were designated a World Heritage Site by UNESCO.
After passing the Old Town's Pile City Gate, the main city entrance, you will find Onofrio's Fountains were the city youth meet. The best medieval monument of Dubrovnik that represents the harmony between Gothic, Renaissance, Romanesque and Baroque arts is the Franciscan Monastery. Also for history lovers, who would like to enjoy various tastes of architecture, you could visit the City Cathedral, the Church of St Blaise, the Sponza Palace where many weddings are celebrated, the Rector's Palace, Bell Tower and the Orlando's Column.
After this historical round, you can enjoy a break in the main street named Stradun, with its lovely Mediterranean and Dalmatian cuisine, simply have a coffee, or refreshing gelato. Aside from the coffee bars and restaurants, there are lots of souvenirs shops and galleries were the tourist can buy typical colourful Croatian souvenirs.
What is highly recommended for the Old Town's visitors is having a walk through the narrow streets. These streets are high ones with stone steps, and include coffee shops and restaurants.
As a seaside city, in order to enjoy the view of Dubrovnik's walls, there are several beaches to enjoy, including Banje Beach and Copacabana Beach, amongst others, where the visitor could enjoy waterskiing, wind surfing and other water sports.