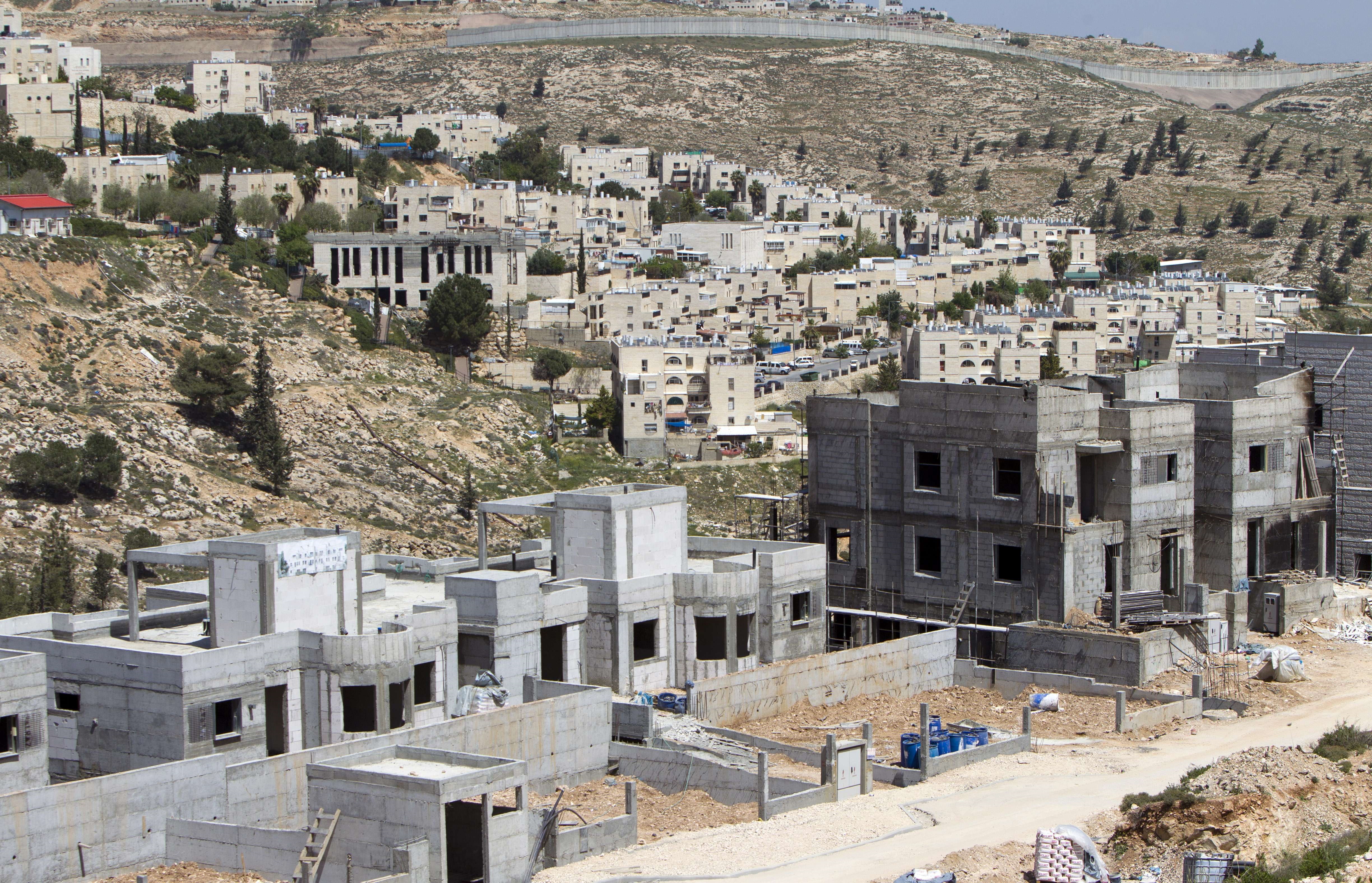 Egypt's Ministry of Foreign Affairs has called on Israel to stop their provocative and escalating policy in Jerusalem, and their raids on holy sites.
The statement came after clashes between Israeli police forces and Palestinian youth at the Al-Aqsa Mosque in Jerusalem, which have reached a peak since they began on Sunday, continued for a fourth day.
The ministry also urged international organisations to act responsibly towards protecting Islamic holy sites and the Palestinian people.
Israel claimed the clashes were an attempt to disrupt visits by Jews and foreigners to the holy site on the eve of the Jewish New Year. Palestinians had allegedly barricaded themselves inside the mosque, which Islam's third holiest site. Palestinian newspapers and officials claimed that Israeli police force raids on the mosque were the reason for the clashes.
Egypt, which was the first Arab country to sign a peace treaty with Israel in 1979, reopened the Israeli Embassy in Cairo last Wednesday, after it was attacked by protesters four years ago. Egypt has also reopened the Rafah border crossing between Egypt and the Gaza Strip, to allow Muslim pilgrims to travel to Mecca in Saudi Arabia.
By Asser Osama