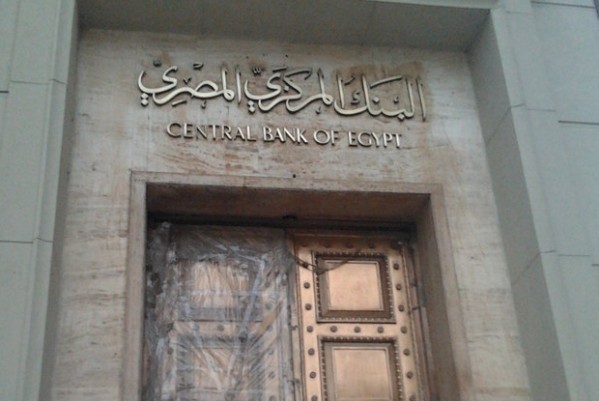 The Monetary Policy Committee (MPC) at the Central Bank of Egypt (CBE) decided Thursday evening to fix CBE's basic return rates, the CBE announced in a statement.
Basic return rates are used to determine the interest rates of banks operating in the local market.
According to CBE, the deposit rate was fixed at 8.75%, and loans rate at 9.75% per night, while the MPC kept the rates of basic operations, credit and debit at 9.25%.
"The MPC decision was highly expected in light of CBE's keenness to activate investment, move the economy and not to increase the burdens of local debt," said Haitham Abdel Fattah, Director General of the Treasury of the Industrial Development and Workers Bank of Egypt.
He added that CBE might not increase its basic interest rates until the end of this year, especially as the official data indicate a retreat in core inflation rates, which allows the bank to fix the interest rates as well.
CBE had announced, a few days earlier, a retreat in the annual inflation rate in August 2015 to 5.61%, against 6.49% in July 2014. Besides, the core inflation rate registered a monthly 0.23% in August 2015, against 0.3 in July 2014.
The MPC emphasised that, although investments directed towards major local projects are expected to contribute to economic growth, the decline in GDP growth rate may come as a result of the risks of global economy recovery. This recovery is still going on, despite the challenges in the eurozone and the slower growth in emerging economies.