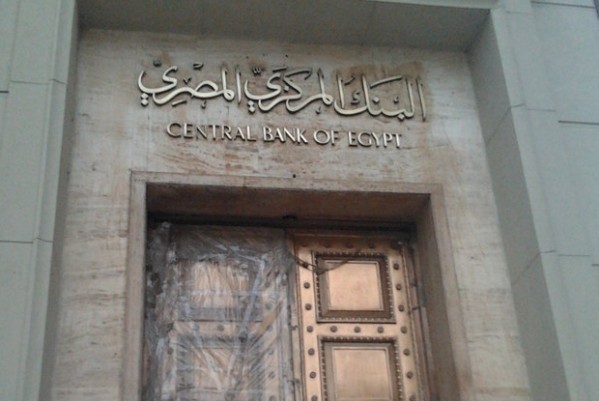 The base of customers at Egypt's banks needs to be expanded upon to achieve greater financial inclusion, according to Tarek El-Khouly, Deputy Governor of the Central Bank of Egypt (CBE).
At the end of March, there were a total of 2,732 branches belonging to the 38 banks working in the Egyptian market, whilst the number of ATMs reached 7,500. The number of debit cards reached 14.622m, compared to only 2.5m credit cards, El-Khouly added.
The CBE needs to encourage greater financial inclusion, in addition to its role in achieving financial stability and pushing economic growth, El-Khouly said.
He added that the CBE has launched three initiatives to support development and achievement of financial inclusion. They include an initiative to support financing small- and medium-sized enterprises (SMEs), another to support the tourism sector, in addition to a real estate financing initiative for medium- and low-income individuals.