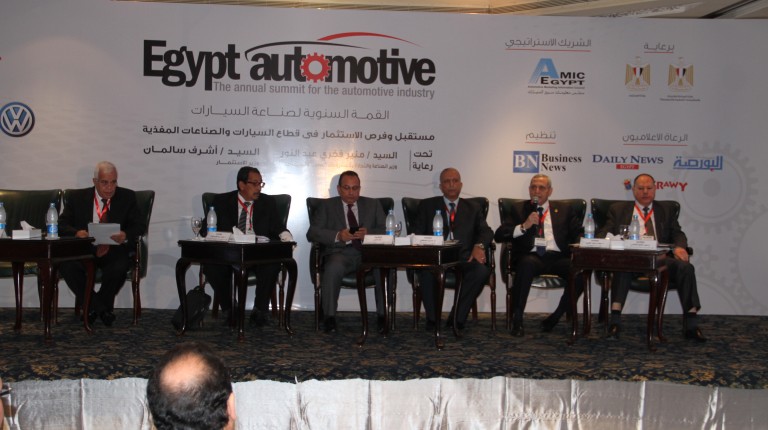 The Union of Arab Banks (UAB) stressed on the importance of joint Arab cooperation to develop a comprehensive Arab strategy to promote financial inclusion, and fight money laundering and terrorist financing.
The UAB held a financial inclusion forum over the past three days in Sharm El-Sheikh, in cooperation with the Central Bank of Egypt (CBE), and the Federation of Egyptian Banks (FEB), and with the participation of more than 200 Arab and international banking figures.
The union called on financial institutions in Arab countries to adopt a risk-based approach in their application of anti-money laundering techniques and combating the financing of terrorism, so as to enhance financial inclusion, and at the same time reduce the risk of money laundering and terrorist financing.
The importance of financial inclusion was also stressed as a strategic objective for new governments and regulators in Arab countries, with the need to achieve integration between financial inclusion, financial stability, financial integrity, and financial protection of consumers, to achieve the integrated framework for the financial inclusion stability.
The UAB also urged decision-makers in Arab countries to achieve harmony between strategies pertaining to small and medium-sized enterprise (SME) development, financial inclusion, education, and employment, to promote and support financial inclusion as a strategic objective for financial and social stability in the Arab region.
The recommendations of the UAB included assertions on the importance of supporting micro-finance in order to achieve more geographical expansions and financial inclusion, while using flexible controls that include efficient supervision without limiting required growth.
Attention to electronic payment systems and maximising benefits from the great development of innovative services and products, especially through mobile phones, to achieve flexibility of payments between individuals, governments and economic activities, will have a positive impact on achieving financial inclusion, according to the UAB.
The union stressed on the importance of disclosure and transparency as the basis for the principles to protect financial consumers in a way that supports confidence in the banking system and help expand the customers' base of all society segments. These include individuals and institutions, enabling them to make correct financial decisions.
It also stressed on the importance of strengthening partnerships between the public and the private sector in order to develop SMEs, as well as improve financial inclusion.
The union called on Arab countries to adopt an ambitious strategic view to improve financial inclusion in the Arab region. This can be acheived through strengthening cooperation with central banks, bank unions and banking institutions to support financial education and improve access to financial services.
In conclusion, the UAB stressed the importance of exchanging expertise, learned lessons and successful experiences between Arab countries in the field of financial inclusion and education.