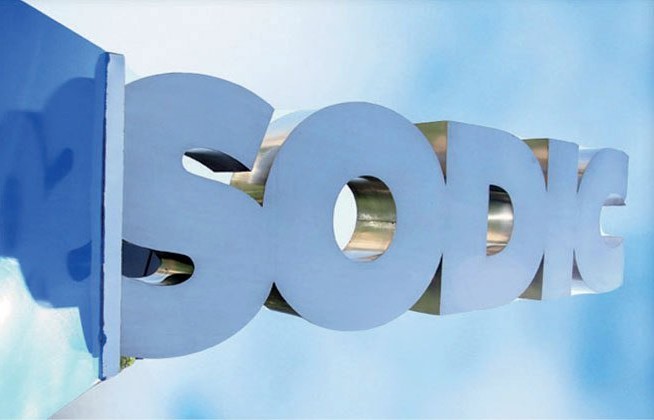 The Sixth of October Development and Investment Company (SODIC) won land extending to approximately 31 feddans in 6th of October City, the company announced in a Sunday statement.
Nadin Okasha, PR Director at SODIC, told Daily News Egypt that the cost per metre for the land stands at EGP 1,677, with a total cost of EGP 211m to be paid over four years.
Plans for development however have, as yet, not made, although the land will be established as a residential plot, Okasha said.
The piece of land was offered by the New Urban Communities Authority (NUCA) in a tender, with the receiving of technical envelopes commencing on 28 April.
SODIC's net profit for the first half (1H) of 2015 has increased by 25%, registering EGP 146m out of EGP 585m in revenues.
The company said its achieved sales during this period were on track to achieving their sales target of 2015, as projects in East Cairo continue to see "strong demand". This is reflected in net contracted sales growing by 32% year-on-year (YoY) to reach EGP 2bn; deliveries were also on schedule across eight projects.
In October 2014, SODIC announced its plans to invest EGP 2bn-EGP 2.5bn in 2015, of which approximately EGP 1bn will go towards contracting. Furthermore, Omar Elhamawy, SODIC's Chief Financial Officer, told Daily News Egypt last June that the company has spent approximately EGP 400m in executing its projects, adding that "hopefully we will meet our target by the end of the year".
In February, Ahmed Badrawi, SODIC's Managing Director, told Daily News Egypt that the company's unutilised land stands at approximately 3.5m sqm; around 600,000 sqm has been used for the Westown project, and some 600,000 sqm was set aside for Eastown. Badrawi added that approximately 1.3m sqm is being used for Villette, and the Al Yosr land is at around 1.2m sqm.