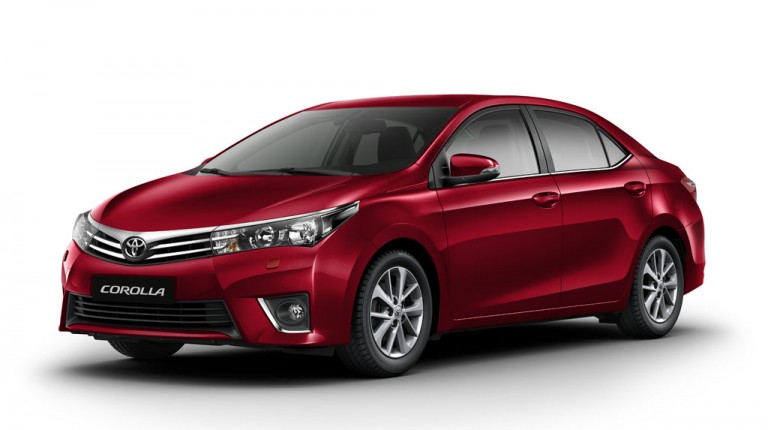 A recent General Authority for Investment (GAFI) report has outlined the details of establishing a free zone in Minya.
The free zone, which will be a regional zone for industrial exports, will be located on an area of 306.7 acres in the expansion area south of East Minya's industrial zone. The zone's development investment costs will reach EGP 450m, and will be implemented in three phases over a maximum of 10 years.
The report outlined that the project expects to see revenues of $750m by the end of the last phase's implementation, with 200 investment projects to be established creating approximately 35,000 job opportunities.
The annual volume of the project's activities is expected to exceed $2.25bn, while it is anticipated that the exports will surpass $1.5bn annually. GAFI is looking to expand in three new free zones in Minya, South Sinai and Badr City, in coordination with the specialised organisations and the governorates' executive authorities.
The project comes in light of the growth in revenues of free zones, which represent 25% of Egypt's annual non-petroleum exports.
GAFI said the proposed investment activities in the zone include a number of projects, such as cotton ginning, textile and fabrics manufacturing, chemicals and pharmaceutical industries, food industries, marble and building materials industries.
The GAFI report added that the Minya region contains the purest types of limestone, marble and agricultural soils in the world, with the humidity a major factor in long-staple cotton ginning.
The report added that grapes, onions and potatoes are the most famous agricultural corps in Minya, which creates an opportunity for integration with multi-activity projects.
In June, Minister of Investment Ashraf Salman said the government is currently examining the announcement of several new free zones in Upper Egypt during a conference aimed at attracting local and foreign investments.
The conference was expected to take place in Hurghada in September, but has been postponed.