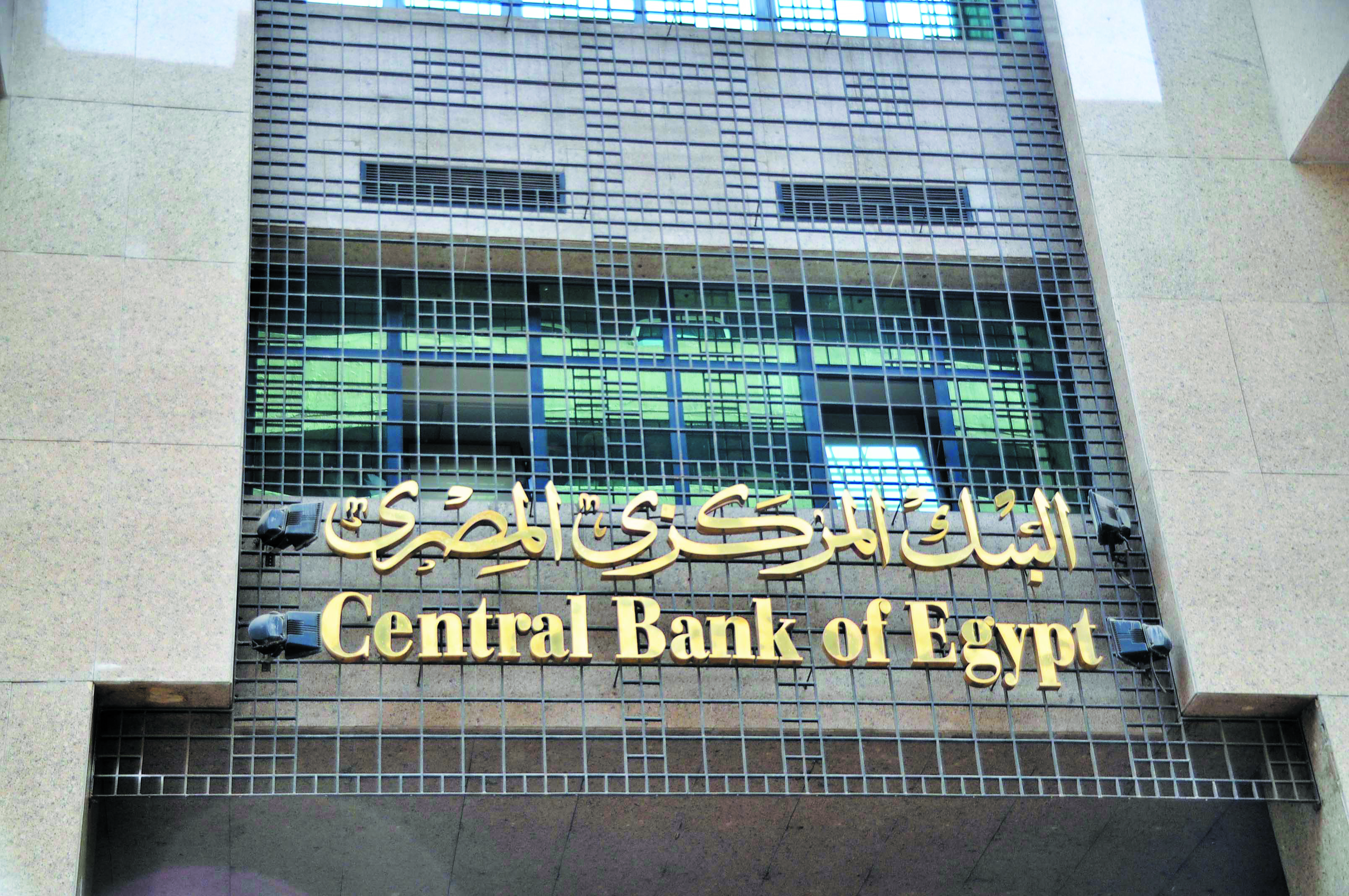 By Mohamed Ahmed
The Central Bank of Egypt (CBE) will continue to impose controls on import operations, in parallel with the high interest rates, although actual growth rates of the Egyptian economy cannot cope with the current economic monetary policies.
Pharos Holding for Financial Investments stated this in a recently issued research paper.
The control policies were put in place due to the meagre size of foreign monetary assets, which are in the form of deposits by individuals in commercial banks. These deposits were estimated at $2.5bn at the end of August 2015, compared to $20bn at the end of 2010, according to the paper.
Meanwhile, the cash reserve of foreign currency at CBE was estimated at $16.3bn in September.
Pharos recalled that, based on the June and August reports issued by CBE before September, the total foreign assets of commercial banks and the CBE are estimated at $65bn, including $18bn in the foreign cash reserve of CBE.
Looking at the entities that have these deposits, they are divided into five categories, namely individuals, private companies, government companies, the government, and the central bank. However, data on government deposits of foreign cash assets at the central bank have not been disclosed.
Hence, an important question arises: Does the government have sufficient flexibility for rapid intervention to address any issues related to the foreign exchange market when needed?
The research paper answered this question based on multiple points of analysis. The volume of external debt by the end of August reached $43.9bn. This debt is owed to multiple entities such as the Paris Club, and the Gulf Cooperation Council (GCC), along with other bonds, which recently saw the issuance of €1.5bn.
According to Pharos, the logical financial assumptions for this situation indicates that the majority of foreign obligations rests on the government and the CBE, which means that the remainder amount of the non-allocated foreign cash assets is worth $21.1bn.
The report indicated that this side of assets belongs to deposits by private companies as well as individuals who have the largest share.
However, the $21.1bn in foreign cash assets and the $2.5bn available at commercial banks indicates that banks are employing foreign cash deposits by individuals to finance the needs of the government and a limited number of companies.
Due to this, the CBE has lost its power to immediately intervene in the foreign exchange market and to fully censor imports. Hence, according to Pharos, providing investors with dollar liquidity will be a better option in terms of performance, especially since shortage in foreign exchange will adversely affect companies' production capacity and their business performance.