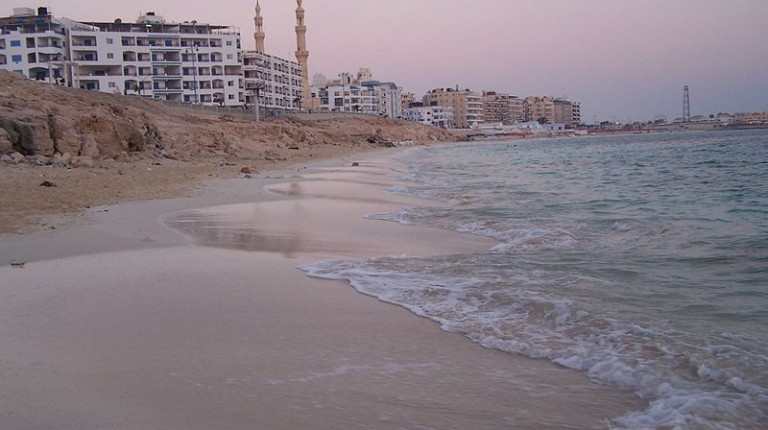 Matruh Governor Alaa Abu Zeid signed a memorandum of understanding (MoU) with the UAE, with investments of $12bn.
During his tour in the UAE from 4 to 8 October, the governor said the MoU was signed to undertake 10 investment projects.
The governor said the projects include two agricultural projects, and four industrial projects with investments of $5bn, including the establishment of a factory for mineral water and the exploitation of salt in Siwa. In addition, there are plans to establish an olive oil factory and two tourism projects in Marsa Matruh.
The first tourism project is to develop the Agiba plateau with investments worth $3bn, and the other is for the development of the Rommel area with investments of $4bn.
It was further agreed that a desert natural reserve would be established, as well as another project for fish farming in the Siwa Oasis, according to the governor's press statement Friday.
Abu Zeid noted that the investment opportunities in Matruh were presented to the Abu Dhabi Chamber of Commerce and Industry, adding that the contracts for these projects debuted at the Economic Summit in Sharm El-Sheikh in March, and will be signed during the period from 24 to 25 October.
The governor pointed out that talks were held in Abu Dhabi, in the presence of Sheikh Hamed bin Zayed Al Nahyan of the Emirati ruling family, who has investments estimated at $60bn.
Abu Zeid said Sheikh Hamed expressed his willingness to invest in Matruh, due to the promising investment elements in the governorate.
Egypt is cooperating with the UAE in the development of dates production and opening areas for exporting to various countries around the world.