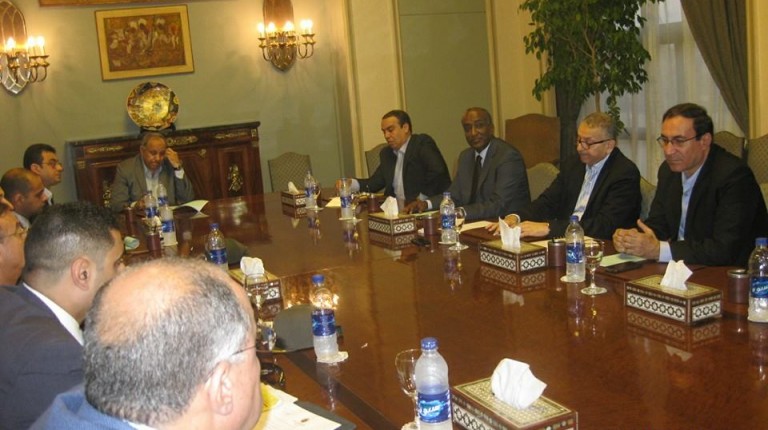 The supreme committee of the Egypt Medicine Syndicate, or Doctor's Syndicate, announced the final election results of the new board of directors in a press conference on Sunday.
Hussien Khairy was appointed as the new syndicate chief with 46.6% of the votes. Khairy is a former dean of the medicine faculty at Cairo University, according to the syndicate's official website.
He was nominated on the "independent current list", which includes members of an independent movement that advocates for doctors rights entitled Doctors without Rights.
Among the winners in the syndicate council for seniors were activist Mona Mina with 65% of votes, and Ihab Taher, secretary general of the syndicate, with 48.3% of votes.
The elections were held for partial renewal of the syndicate's board. The independent current was competing against a list of health ministry officials.
"We have to be cautious from the subtle threats that were issued by health ministry officials, who said there will be mass punishment if their list did not win," said Mina on her official Facebook account, prior to the final election results.
She also highlighted the common challenges facing doctors, saying that "those issues are on her top priorities list". The issues include the absence of legal protection for doctors, lack of pensions for doctors, and their treatment and protection from infections. Those issues have been previously tackled in laws that have not been activated yet, she said.
Dubbed as "queen of doctors", Mina led several sit-ins by the syndicate to advocate for doctors' rights. She was the first woman to hold the position of secretary general in the syndicate in 2013.