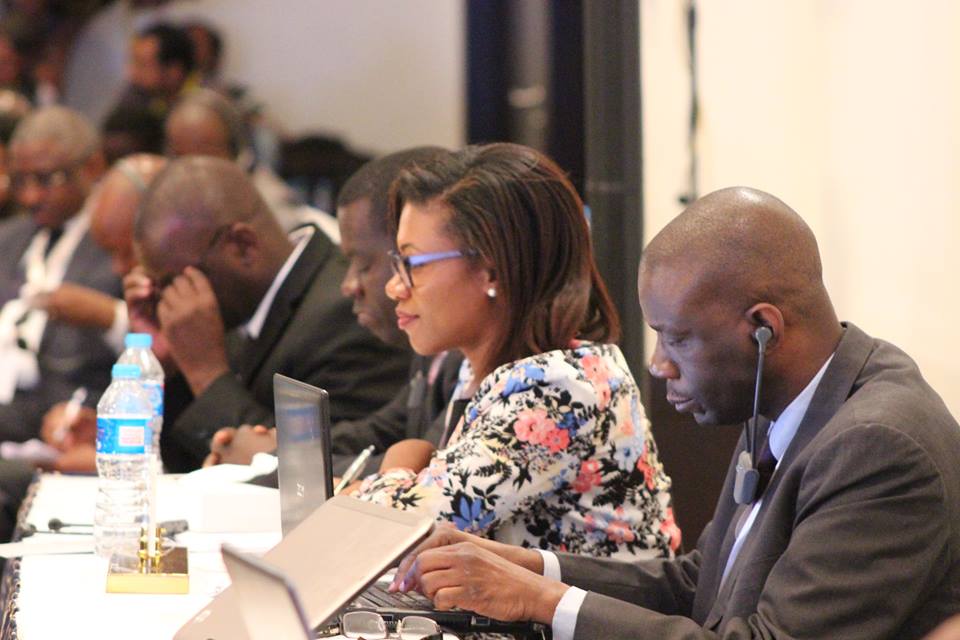 The trade exchange between Egypt and the Common Market for Eastern and Southern Africa (COMESA) countries achieved a surplus of nearly $2.4bn in 2014, according to the Egypt-Africa Trade Relations report issued by N GAGE Consulting.
The report said Egypt, prior to joining the COMESA, had a trade deficit of nearly $100m with its member states.
Egypt's exports to Africa amounted to $3.8bn in 2014 (14% of total Egyptian exports), while imports from Africa stood at $1.2bn (1.7% of total imports), according to the report.
The report said the Egyptian government is seeking to reinforce Egypt's trade relations with its African partners. Several Egyptian companies are investing heavily in Africa, including the Arab Contractors Company, Sewedy Electric, and Qalaa Holdings.
The Egyptian government developed a multi-pillar strategy aiming to increase economic cooperation and integration with African countries, with a focus on leading regional blocs, especially COMESA, the South African Development Community (SADC), and the East African Community (EAC).
Egypt aims to foster trade liberalisation and economic integration within the continent and establish the Tripartite Free Trade Agreement (TFTA) as a first step to create the customs union.
In June 2015, the TFTA was signed in Sharm El-Sheikh between the three main African blocs.
Modalities of the tariff liberalisation strategy include adopting mechanisms of tariff cuts and exchanging bilateral customs exemptions within the bloc, launched during the second meeting of the sectoral ministerial committee on July 10, 2013 in Mauritius.
The strategy aims to reduce customs tariffs by 60% to 85%, and stipulates that states are committed to reducing 85% of customs tariff over a period of five to eight years; while the remaining 15% of tariffs will be the subject to future negotiations.
The three main blocs, COMESA, SADC and EAC, have established non-tariff barriers (NTBS) monitoring mechanisms to address tariffs by establishing the National Monitoring Committees (NMC).
President Abdel Fattah Al-Sisi's recent trips to both Ethiopia and Sudan emphasised these strategies, while taking further action in terms of investments, as Sharm El-Sheikh will host the 2015 Invest in Africa Conference in November.
The report addressed the challenges Egyptian producers and exporters face, such as a lack of consistent transportation and shipping services between Egypt and many African countries.
Shipping routes can be expensive and inconvenient, since it could take up to 28 days for delivery. Transportation costs in Africa are significantly higher than in developing countries worldwide, and even higher than in developed countries.
"Africa attracted $55bn of the world's total $1.26tn of foreign direct investments in 2014," the report read.
N GAGE Debates will be hosting the TFTA Trade and Investment Workshop in Cairo on 13 October.
N GAGE Consulting is the first local consulting firm in Egypt specialised in supporting business in the areas of Public Affairs Strategy and Government Relations.