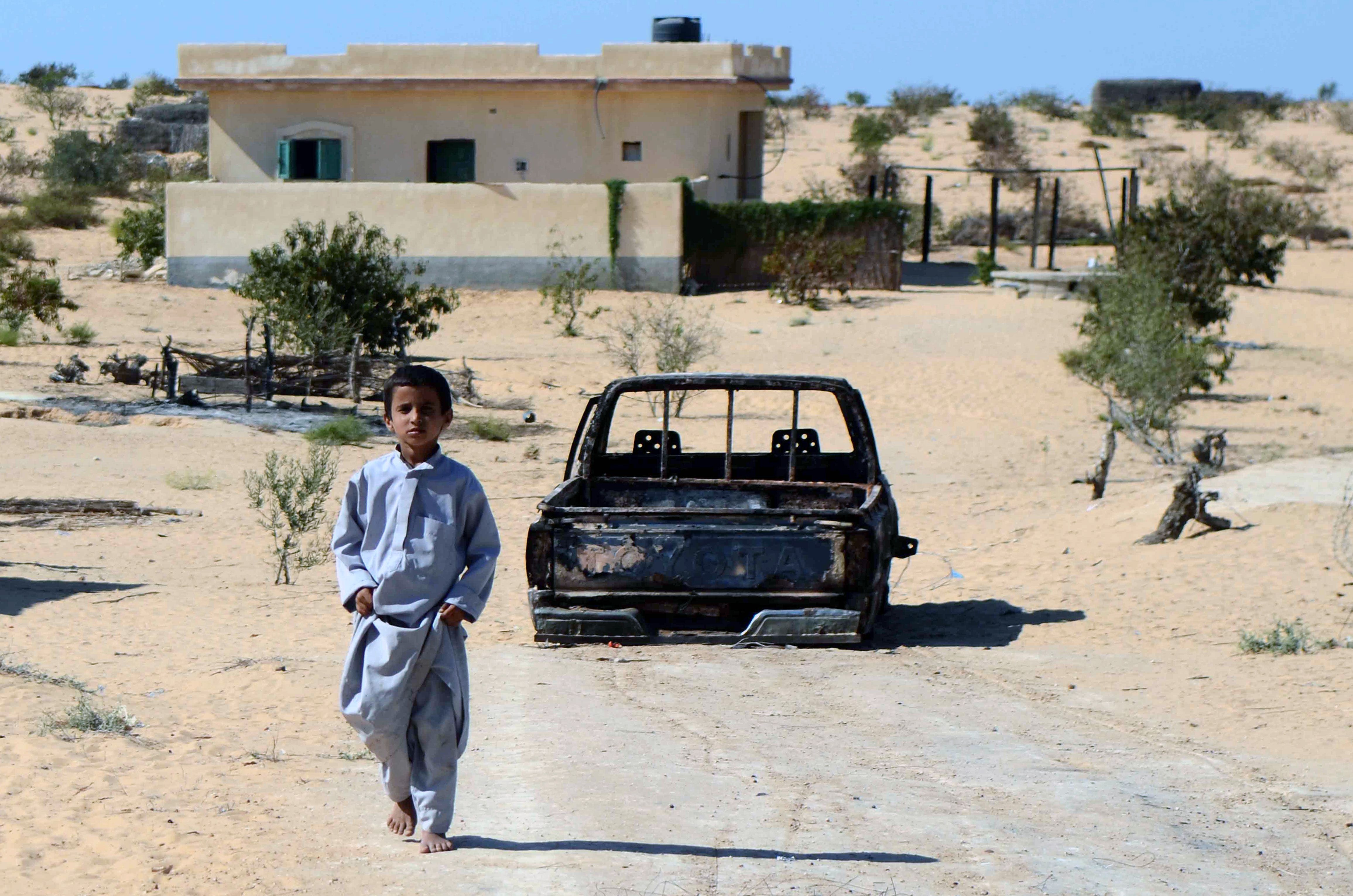 Eleven people were injured in Al-Arish, North Sinai on Wednesday after a bomb exploded near a military tank in the district of Masaed, state news agency MENA reported.
Among those injured were one officer and 10 conscripts. They are currently in a nearby hospital to receive treatment.
The explosion, which was on the road near a police station in Al-Arish, also caused damage to the military tank.
No one has claimed responsibility for the attack yet. However, "Islamic State" (IS) affiliated extremists based in the restive North Sinai have claimed responsibility for dozens of other attacks over the past two years.
Crossfire between Egypt's armed forces and the militants has led to casualties from both sides, sometimes including civilians.
A police captain and a police conscript were shot dead in Al-Arish in North Sinai early October, as the "Revolutionary Punishment" and "State of Sinai" militant groups continue to claim drive-by attacks and ambushes on police officials.
In September, the military announced the killing of at least 100 "takfiri elements" and the arrest of another 195, as part of operation "Retribution for the martyr" against militant groups in North Sinai.