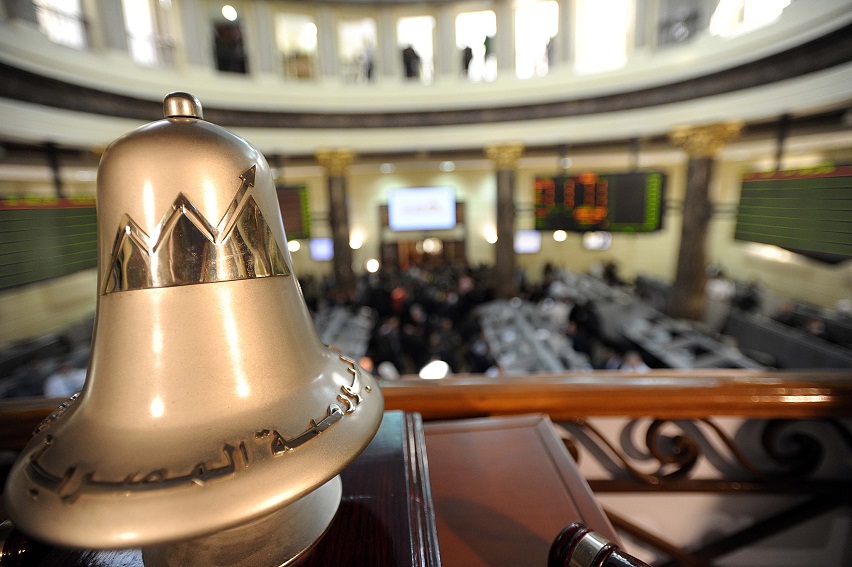 By Mohamed Ahmed
EGX ESG/S&P is the second index for sustainable development in the emerging markets after the index of P&S/India ESG that was launched by India in 2008.
The Egyptian Exchange (EGX) launched the index of EGX ESG/S&P in cooperation with Egyptian Institute of Directors (EIOD), Standard & Poor's Financial Services LLC (S&P), and Credit Rating Information Services of India Limited (CRISIL).
According to the EGX website, the aim of the index is to keep pace with modern global trends in regard to money markets indexes, which began focusing on sustainable development being one of the tools that can be used by companies in risk management.
The roles of the institutions involved in establishing the index are distributed among EIOD, which conducted the qualitative analysis of the companies, while EGX contributed by testing the efficiency of the historical data. S&P and Crisil conducted the quantitative analysis of the companies and prepared the index historically.
The index consists of 30 companies, selected from the 100 most active companies in EGX. The selection depends on conducting a qualitative analysis for the selected companies based on the surveys conducted by S&P.
The index relies on the methodology of disclosure and transparency for the companies in regard to two aspects: the environment and the social responsibility and the governance aspect, based on the measures of the Global Reporting initiative, Global Compact, and Millennium Development Goal. That is in addition to adopting governance measures conform to the Egyptian market.
The surveys resources include the annual book of the company and the data published on its website, releases, financial statements, and the reports of disclosure.
The index methodology is based on the relative weight of the companies, as the companies were selected through the grand total measured through the disclosure and transparency, as well as the qualitative total which is linked to the outcome of the surveys.
The index is reviewed once every August, in addition to reviewing the most important news and major events of the companies making the index every three months, in order to determine the behavior of the companies, which is reflected on the relative weights of the stocks.
Moreover, the companies that commit bad violations in dealing with the major events can be excluded. However, this excluded company will not be replaced with another one but the index will be measured with a less number of companies.