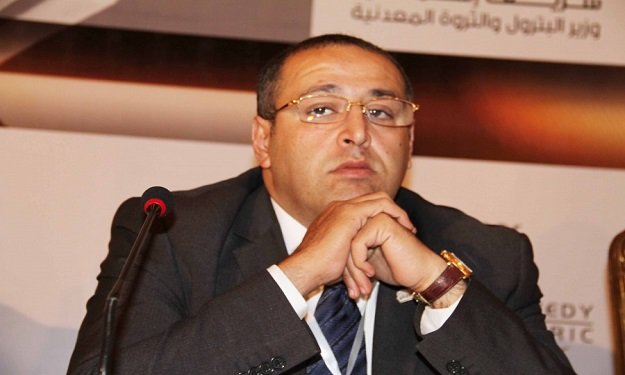 Minister of Investment Ashraf Salman said that real estate development is one of the main elements driving growth in various sectors of the economy, pledging to pave the way for the private sector to inject new investments.
During the Marsa Matruh Economic Conference on Saturday, Salman said that infrastructure, transport, and tourism real estate projects account for the largest share of projects presented during the conference.
Chairman of the General Authority for Investment and Free zones (GAFI) Alaa Omar said the conference will see the activation of 21 tourism contracts worth $14bn.
He said these projects include one to develop the Agiba plateau, worth $3bn of investment, and another to develop the Rommel area with $4bn worth of investments, in addition to industrial projects worth $5bn.
The Ministry of Investment offered several investments in the governorate of Marsa Matruh in the sectors of transport, industries, infrastructure, and projects of strategic goods, as well as establishing a number of industrial and investment zones in the agricultural sector.
Salman said the conference is a step forward to increase the volume of investments in Matruh and raise its rate of growth, which will consequently increase the participation rate of the province in the Egyptian GDP. It will also increase employment opportunities, which needs investment in every province, especially the border provinces to develop them, reduce bureaucracy, and shorten procedures.
Salman said Egypt plans to revitalise the economic and investment movement in the north-west coast area, where during the conference the ministry offered possibilities and opportunities for the industrial, tourism, investment, and economic investments in Matruh. It is the state's plan to develop the region and create opportunities for cooperation between international and local partners.
"The government aims to increase the size of contribution of the private sector by carrying out investments to up to about 75% of the total investment," Salman explained.
Egypt aims to attract local investments of about EGP 420bn, where the government will pump EGP 60bn worth of investment and EGP 360bn from the private sector.
He said that the state is seeking to attract about $10bn in foreign direct investment during the current fiscal year to confirm the government's intention to continue reforms that contribute to the promotion of investments, including the activation of one-stop shop, and work to resolve investment disputes.
Salman said Egypt's economy will not grow without increasing employment and production and expansion to attract local, Arab, and foreign investment and increase the number of projects and opening of new markets for cooperation with all investors in various fields that serve the development goals of the economy.
He said the conference saw the disclosure of the state's role in facilitating investment procedures and the importance of infrastructure development as an effective tool to absorb investment. He believes holding many events to promote Egypt's investment opportunities is a must to attract business owners who have a desire to see those opportunities and meet with decision makers.