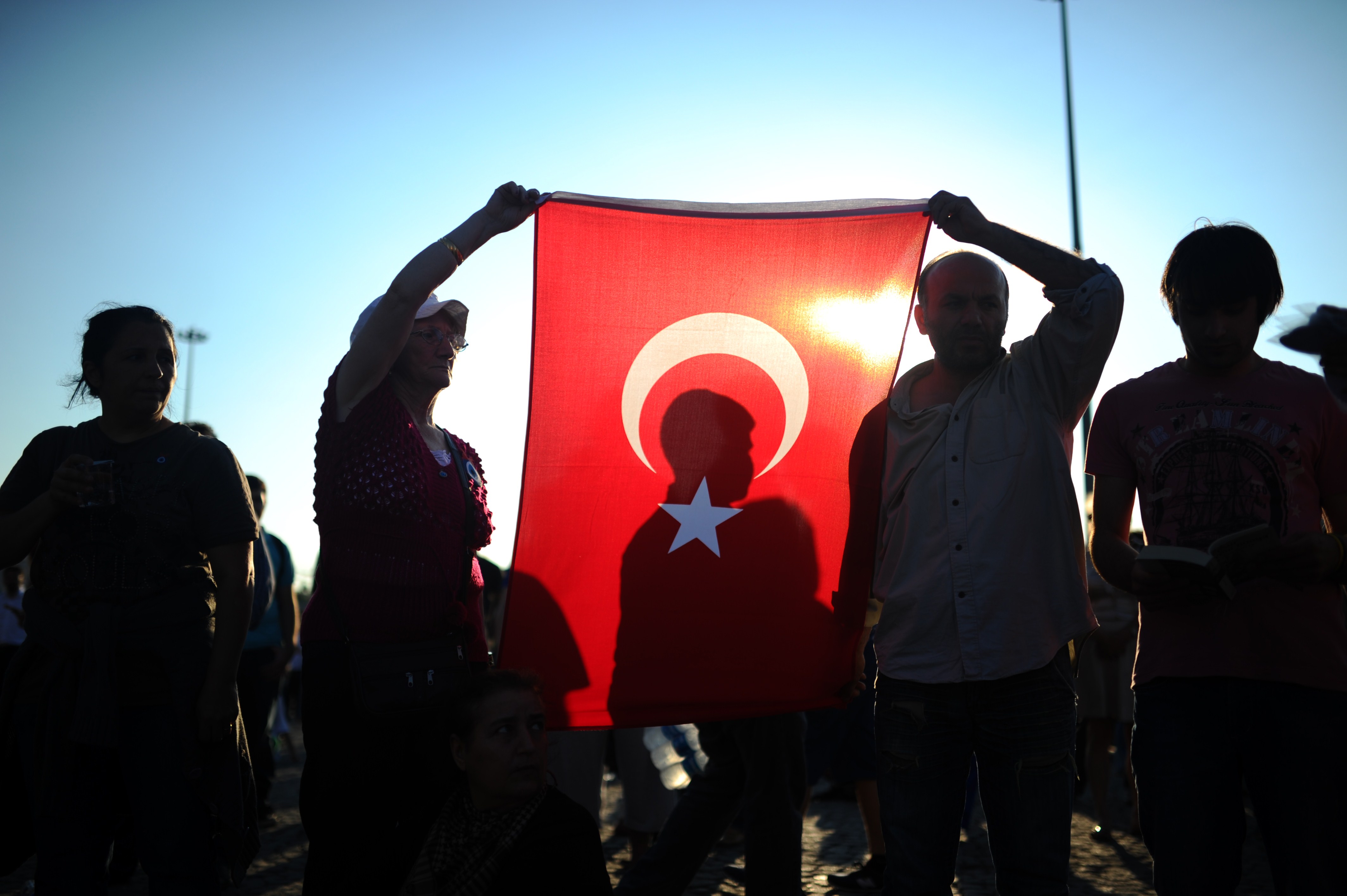 A police raid of suspected "Islamic State" in southeastern city has turned deadly. The incident comes as Turkish authorities ramp up security measures following the twin bombings in Ankara.
Two police officers and four militants were killed in the clashes early Monday.
The gun battle occurred after police raided a house in the mostly Kurdish city of Diyarbakir in southeastern Turkey.
The fighting is still ongoing, Reuters news agency reported.
Following the twin bomb blasts in Ankara earlier this month (pictured), Turkish President Recep Tayyip Erdogan claimed Kurdish extremists had collaborated with Syrian intelligence officials and IS militants to carry out the attack.
The Turkish government has arrested dozens of people suspected of ties with IS, following criticism after the government's failure to prevent the terrorist attack.
The bomb blasts that went off during a leftist and pro-Kurdish peace rally on October 10 left 100 people dead and nearly 200 wounded, making it the deadliest terrorist attack in the history of the Turkish republic.
In addition to IS, Ankara has also targeted people affiliated with the Kurdistan Workers Party (PKK), a separatist organization that has engaged in an armed struggle with the Turkish state for decades.
blc/kms (Reuters, AFP)