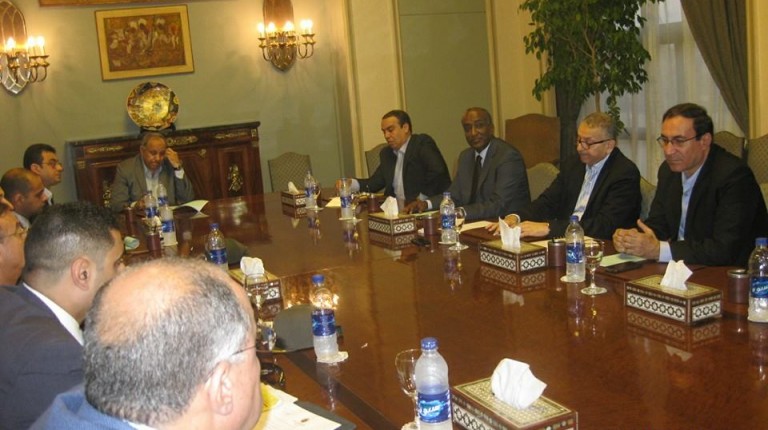 An explosive device in a car and targeting the entrance to the Police Club in Al-Arish detonated Wednesday morning, leaving four police conscripts dead and nine others injured, according to the Governor of North Sinai.
Hours after the attack, extremist militant group "State of Sinai" claimed the attack, via affiliated Twitter accounts.
Those injured were transferred to a hospital following the incident, with some sustaining major injuries. The identities of two of the bodies are still unknown. Other outlets report a higher death toll.
Explosives experts surveyed the surrounding areas for other explosive devices, as reported by state media.
Bombings have become a frequent occurrence across Egypt, with militant insurgency at its peak in North Sinai, and other attacks frequently occurring in Greater Cairo and other governorates. "State of Sinai" is the most active group in the Sinai Peninsula.