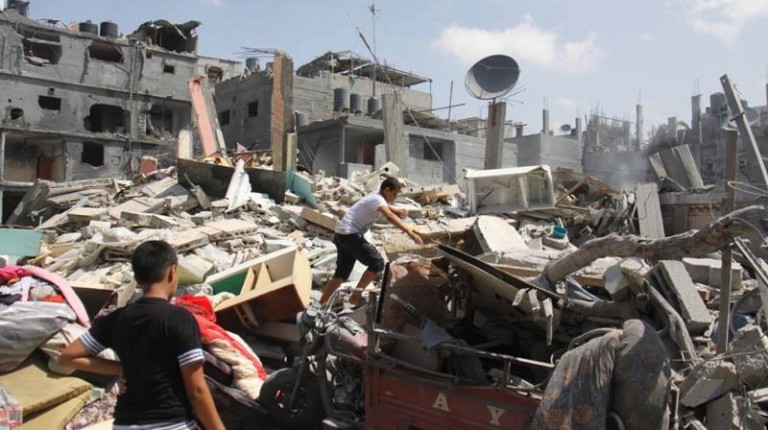 By Toqa Ezzidin
Prosecutor General Nabil Sadek froze on Friday the assets of businessman Salah Diab and other co-founders of Al-Masry Al-Youm daily newspaper, on charges of "squandering public funds" in the Ministry of Agriculture corruption case, state media reported.
Investigations by the General Prosecution revealed the defendants'   involvement in crimes pertaining to public funds.
Tawfik Diab, the current manager of Al-Masry Al-Youm, told Daily News Egypt that he cannot comment on the case at this time, until the case is further clarified by Wednesday. Meanwhile, Salah Diab refused to comment on the accusations against him.
However, in comments to the privately-owned Al-Tahrir news network, Diab said his assets were frozen because of lands he bought at a price determined by the state, adding that he bought these lands from the Ministry of Housing in an auction.
According to state-owned Al-Ahram newspaper, the Cairo Criminal Court has set 10 November as the date for the first appeal session.
Diab, his wife, and Mahmoud El-Gammal, who is Gamal Mubarak's father-in-law, as well as 10 other co-founders of the newspaper, had their assets frozen. Lawyer Farid El-Deeb said he will defend Diab.
The Prosecutor General received several reports against the defendants, accusing them of having brought areas of lands on the Egypt-Alexandria desert road with Ministry of Agriculture funds.
Also, the filed reports stated the defendants sought to establish resorts, which is not the main purposes of these lands, which are designated for reclamation and cultivation.
Diab is also accused of establishing an investments company named Sunset Hills in 1995, for which he obtained 750 acres at EGP 300 per acre. The price of one acre back then was between EGP 5,000 and EGP 7,000.