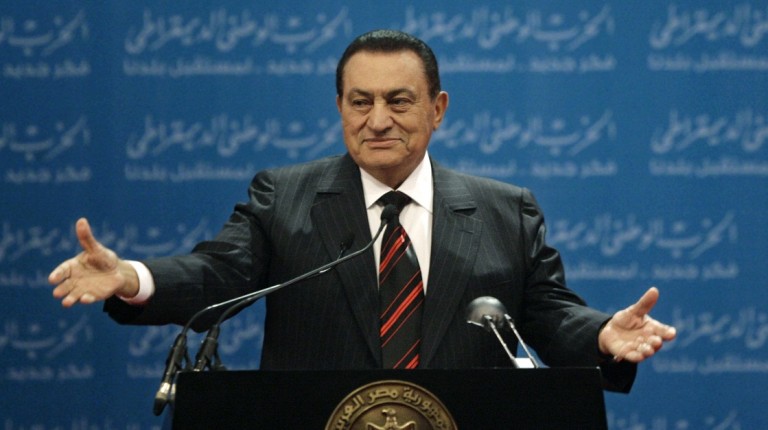 By Toqa Ezzidin
An appeals court rejected on Tuesday an appeal filed against the acquittal of former minister of housing Ahmed El-Maghraby, businessman Mounir Ghabbour and others.
The defendants faced charges of embezzling and squandering public funds, and buying state lands with prices that differ from the estimated real value, reported privately-owned Al-Masry Al-Youm newspaper.
The appeal was filed by the General Prosecution, which requested the retrial of the aforementioned defendants on charges of illegally profiting from and deliberately squandering public funds, as they had purchased lands with rather low prices.
The prosecution said in their appeal that they referred the defendants to the criminal court because "El-Maghraby misused his position as a minister of housing to support the investments company 'Sakkara', represented by Ghabbour, by providing an 18-acre land with a rather low price, according to the privately-owned Al-Youm Al-Sabea".
Ahmed El-Maghraby was the former minister of housing in the cabinet of Ahmed Nazif, former prime minister in Hosni Mubarak's government, who received a five-year sentence and EGP 53m fine himself in a corruption case retrial.