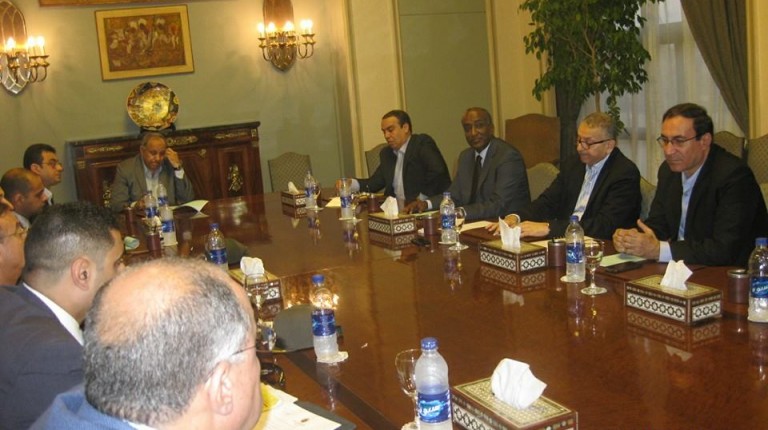 Nine citizens, including a child, were killed Wednesday night in an armed attack on their house located in southern Al-Arish, North Sinai, officials said.
Governor Abdel Fattah Harhour told state television that the first victims were eight men and a child killed in the house, while the attackers shot at a car and a taxi near the house, resulting in the killing of another child and injury of the driver. The car subsequently exploded.
Harhour said the victims were probably from the same family. There were no casualties among the military or the police, he said, noting that the attack did not target any security checkpoints.
The military's media office said it was not responsible for the accident, and that it was a task of the civil police force to protect residents, especially in this recent attack, which the media representative said took place near Al-Arish police station.
The Interior Ministry was not immediately available for comment.
The assailants have not been identified, nor the reasons behind the attack.