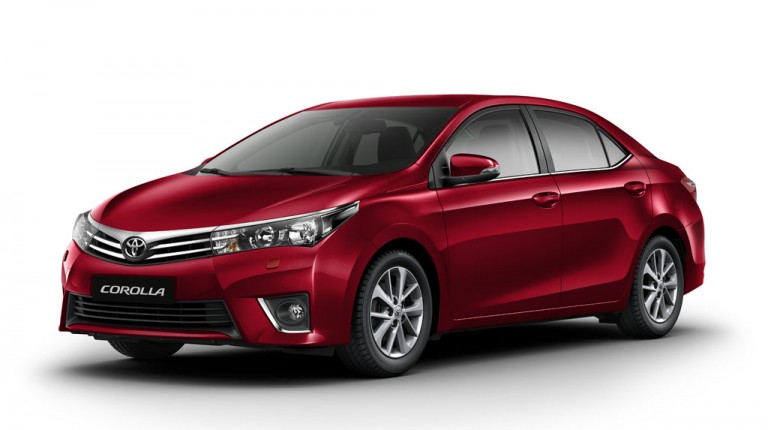 Minister of Investment Ashraf Salman inaugurated the Nile Ritz Carlton hotel, formerly known as Nile Hilton, Saturday evening. The hotel's development operation took around four years with a total cost of EGP 940m.
The hotel is owned by the Holding Company for Tourism, Hotels and Cinema (HOTAC) and is managed by the International Ritz-Carlton Hotel Company. The hotel includes 280 rooms and 50 suites on 13 floors, and is expected to achieve revenues around $ 195m over the coming three years.
The contract concluded between Misr Hotels Company, a subsidiary of HOTAC, includes that Ritz-Carlton manages the hotel in return of 10% of the revenues – 2% of this share are equivalent to using the trademark while 8% for the management. Misr Hotels Company shares 90% of the revenues.
During the inauguration, Minister of Tourism Hisham Zaazou said that Egypt will not fall and it is going forward, while tourism flows will recover by the beginning of next year. He added that he is concerned about repercussions from the Paris attacks.
"We are depending on the inauguration of hotels, after development and renovation, in activating tourism in light of the sharp decline in tourist flows, affected by the recent Russian plane crash," Zaazou added.
As for Salman, he said that Egypt is serious in reviving its dead assets over the past period. He further hoped for the recovery of Egyptian tourism over the coming period, which will have an impact on occupancy, growth and foreign currency flow.
A number of artists and ministers attended the inauguration, including actress Laila Elwy and belly dancer Dina, alongside the ministers of Investment, Planning, Social Solidarity, Justice, Electricity, Tourism and Local Development. A number of businessmen also attended including Ahmed El-Sweedy and Alaa Al-Sakty.
The contract also includes that Ritz-Carlton must pay an annual minimum fee of $29m to the hotel owner, whether it achieved the target or not.
The hotel's renovations come in the context of the government's preservation of historic hotels and to increase their competitiveness, as the development included increasing the hotels technical standards. New constructions also took place in the development such as a major conference and ballroom with an area of 1,700 sqm, accommodating more than 1,500 seats and equipped with the latest technologies.
This conference hall has an affiliated underground parking area, same area as the hotel. The parking is topped by the hotel's historic garden exposed to the Egyptian Museum and Tahrir square. "Alf Leila w Leila" hall was also developed alongside seven new meeting rooms.