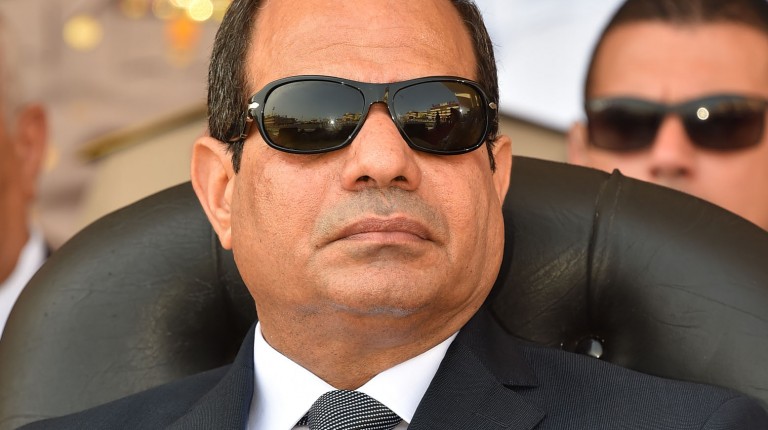 President Abdel Fattah Al-Sisi issued a decree to reshuffle the Board of the Central Bank of Egypt (CBE), before the expected expiration of the current board on 26 November.
According to presidential decree No.428/2015, the new Board of the CBE includes Tarek Hassan Amer as Governor, and Gamal Mohammed Abdul Aziz Negm, and Lobna Mohamed Helal as Deputy Governors of the CBE.
The board of the CBE includes President of the Egyptian Financial Supervisory Authority Sherif Samy as a representative of the Ministry of Finance, and Hala El-Said and Leila Ahmed El-Khawaga as economic experts. It also includes Yehia Ahmed Ragheb El-Dakroury as a legal expert, and Kamal Samaan Bebawy Abu El- Kheir as financial and economic expert.
The decree stipulated that the term of office of the experienced members in the CBE is four years from 27 November.