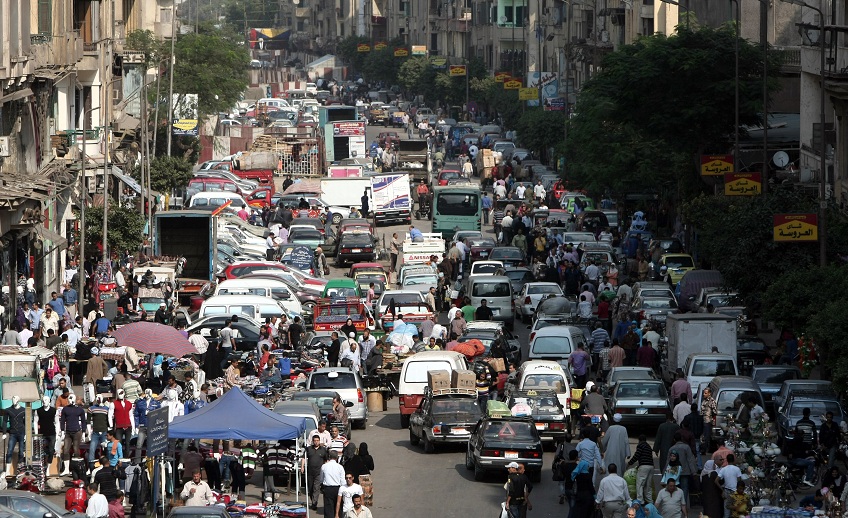 Egypt's total population will reach 98 million next week, according to a statement issued  Monday by the state's Central Agency for Public Mobilization and Statistics (CAPMAS).
The head of CAPMAS Abu Bakr El-Gendy said Egypt's population inside the country will reach 90 million next week. Meanwhile, the number of Egyptians living abroad is 8 million, according to the Ministry of Foreign Affairs' estimates.
CAPMAS noted that Cairo remains the most crowded governorate in Egypt, with 9.437 million people living there, followed by Giza governorate which has a population of 7.755 million people, and the Nile Delta's Sharqeya governorate with 6.629 million people.
CAPMAS added that in Upper Egypt, the Minya governorate is considered the most populated governorate, with 5.603 million people.
The least crowded governorates in Egypt is the Red Sea with 371,098 people, CAPMAS said.