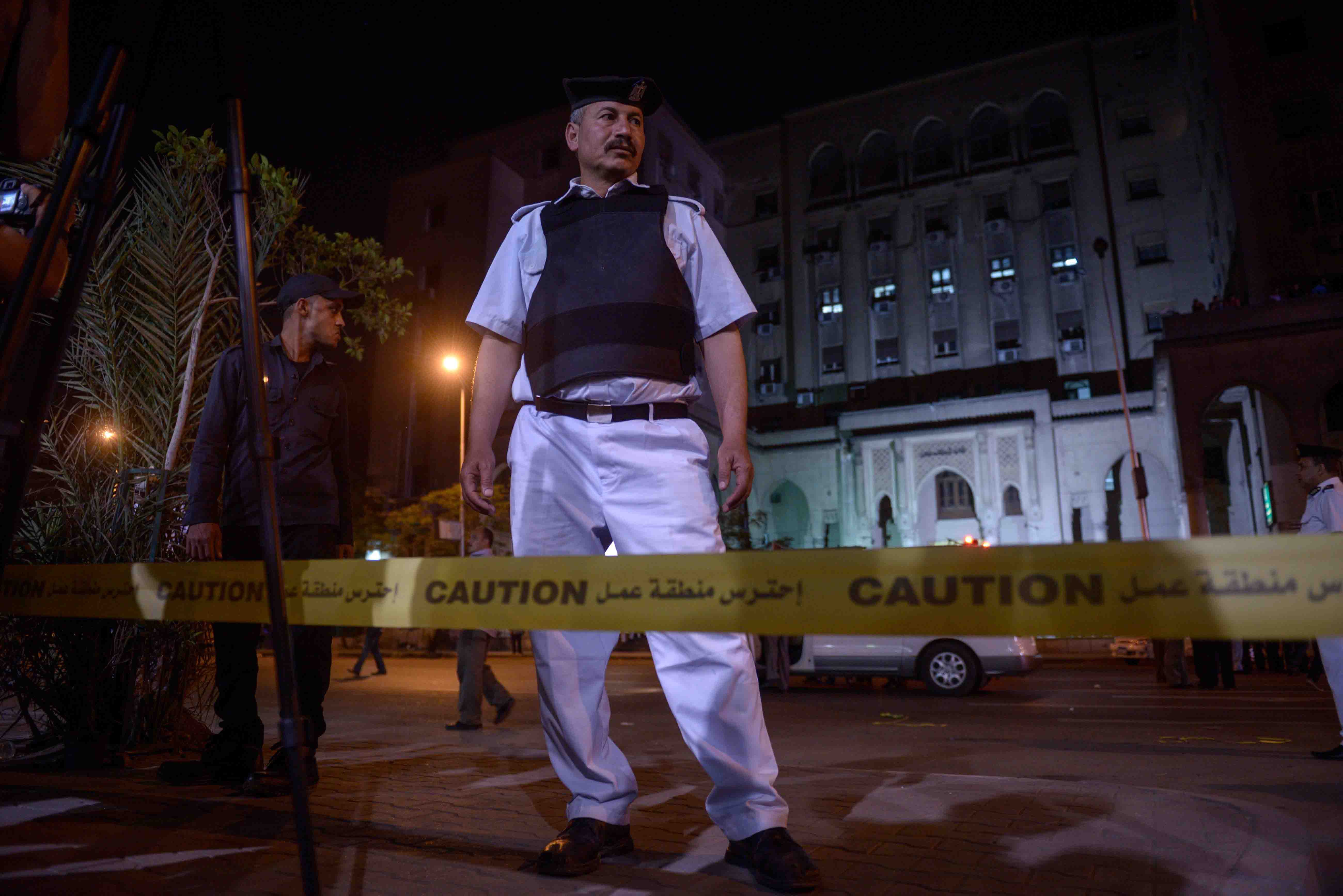 At least 16 people were killed early Friday morning and 10 were injured in an attack on a Giza nightclub, state media reported.
Five women were among the dead, and the attackers tossed Molotov cocktails inside the nightclub and fled using motorbikes, according to media reports.
Security forces said they are widening their search for the perpetrators.
It is not clear whether the attack was carried out by a militant group or by criminal elements. Nightclubs were among the main targets for Islamist extremists in the 1990s in Egypt.