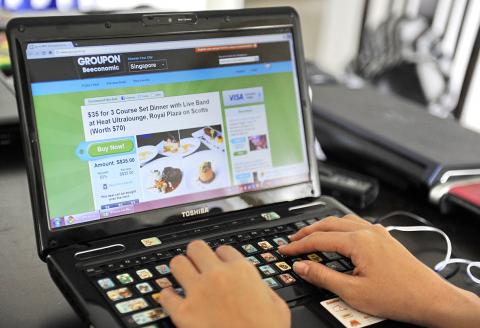 Masary Electronic Payments plans to increase its number of outlets from 25,000 to 35,000 points of sale (POS) by the end of 2015, according to a source at the company who preferred to remain anonymous.
This was a part of the company's expansion plan since January. Masary will offer its services through pre-paid cards and POS as well as an Internet service that will be launched soon.
The source said the company has branches in all governorates across Egypt and that it also has contracts with the three mobile operators including Telecom Egypt to allow customers to pay through Masary's POS.
He said the company will also launch a smartphone app for e-payments by the end of the first half of 2016.
According to the source, the company offers its solutions to a number of governmental authorities in cooperation with its strategic partner E-Finance. He highlighted a number of agencies, including the South Delta Electricity Distribution Company and the tax authority, among others.
"The company has grown 12-fold since last year," he said. "I expect 40%-50% more growth, led by the company's strategy".
The source said the company is negotiating with the Civil Status Authority and a number of banks, such as the Arab African International Bank and CIB, to provide them with payments solutions.
"We will be signing those contracts before the first half of next year," he said.