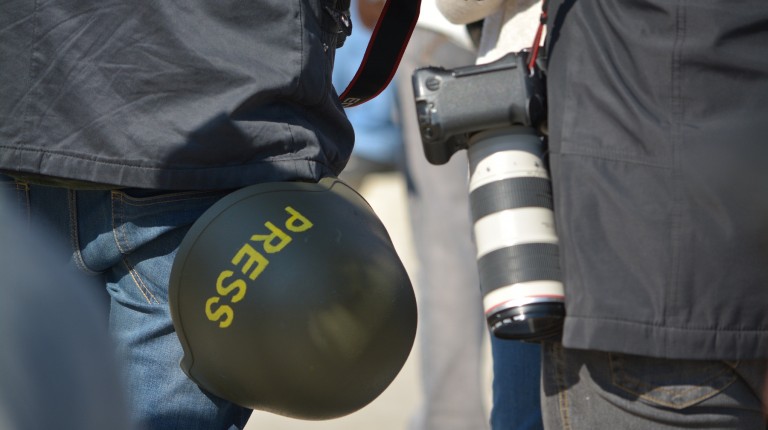 The cabinet is scheduled to begin discussing a draft law for the press and the media in its meeting Wednesday as part of the government's preparations to present its programme to the upcoming parliament.
The Egyptian Press Syndicate previously encouraged the step, stating in a Tuesday press release that "a unified law for all media is urgently required and the organisation of the media will begin with the implementation of constitutional articles".
The statement referred to Article 71 of the constitution, banning the imprisonment of journalists in crimes related to publishing. However, media experts might differ on whether this automatically translates into more freedom for journalists, given restrictions in other laws, such as the anti-terrorism law, or certain articles in the Penal Code.
For example, the crimes of insulting public officials, "indecency", publishing false information, or hateful content are specified in the penal code and are punishable by imprisonment. Sayed Abou Zeid, a legal representative of the syndicate, previously told Daily News Egypt that such legal contradictions will make it hard to definitively end journalists' imprisonment, which will instead depend on the seriousness of the "publishing crime" on a case-by-case basis.
The draft unified media law was initially drafted by an advisory committee of nearly 50 members, formed by the government under former prime minister Ibrahim Mehleb.
The law unifies regulations for print and broadcast media.  It includes seven chapters organising press freedom and rights and stipulates the institutionalisation of the media and press in Egypt.