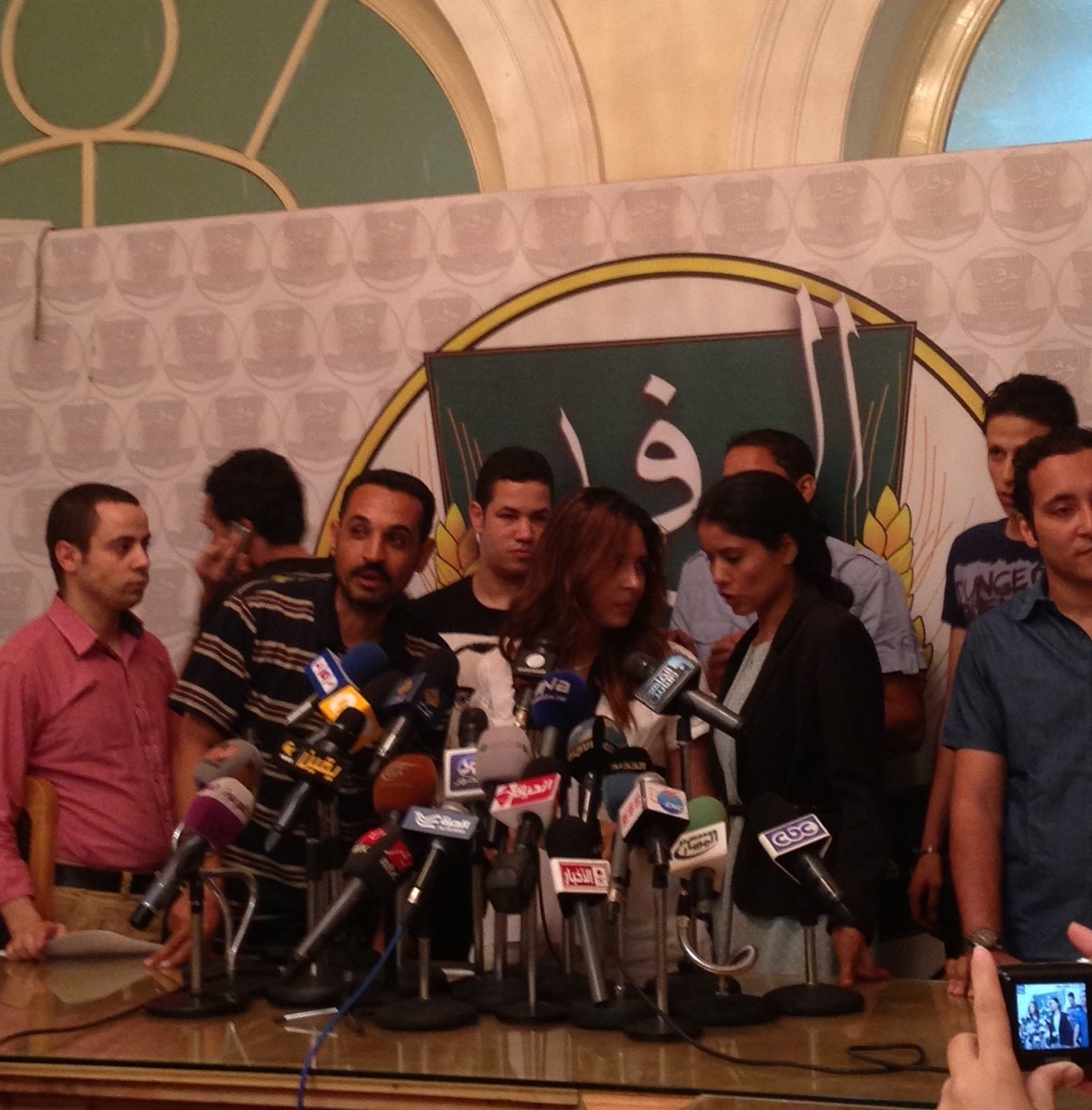 Egypt's Foreign Ministry condemned the European Parliament's call Friday to release Egyptian-Irish citizen Ibrahim Halawa.
The parliament had passed the resolution Thursday calling for the release of the defendant, who is standing trial of violence related case.
Foreign Ministry spokesperson Ahmed Abu Zaid said in statements Friday that the decision is considered a violation against Egyptian judiciary, "a matter which is totally refused by Egypt and is rejected by sovereign countries".
Abu Zaid also referred to some "flaws and claims" such as the possibility of a death sentence directed to Halawa. He also rejected the European Parliament "claim" that Halawa was tortured, citing several visits by officials at the Irish embassy in Egypt.
The European parliament claimed that Halawa, who was arrested in protest after the dispersal of Rabaa sit in, was on a  "family holiday in Cairo". He was reportedly part of the pro-Muslim Brotherhood Rabaa Al-Adaweya camp in 2013.
It also demanded "the threat of the death penalty if Ibrahim Halawa is convicted" to be ruled out.
Halawa is being tried in the case of the Al-Fatah Mosque clashes that took place in Ramses Square on charges of belonging to the Brotherhood, murder and attempted murder, vandalising the Al-Fatah Mosque, and interrupting prayers there, along with 494 other defendants.