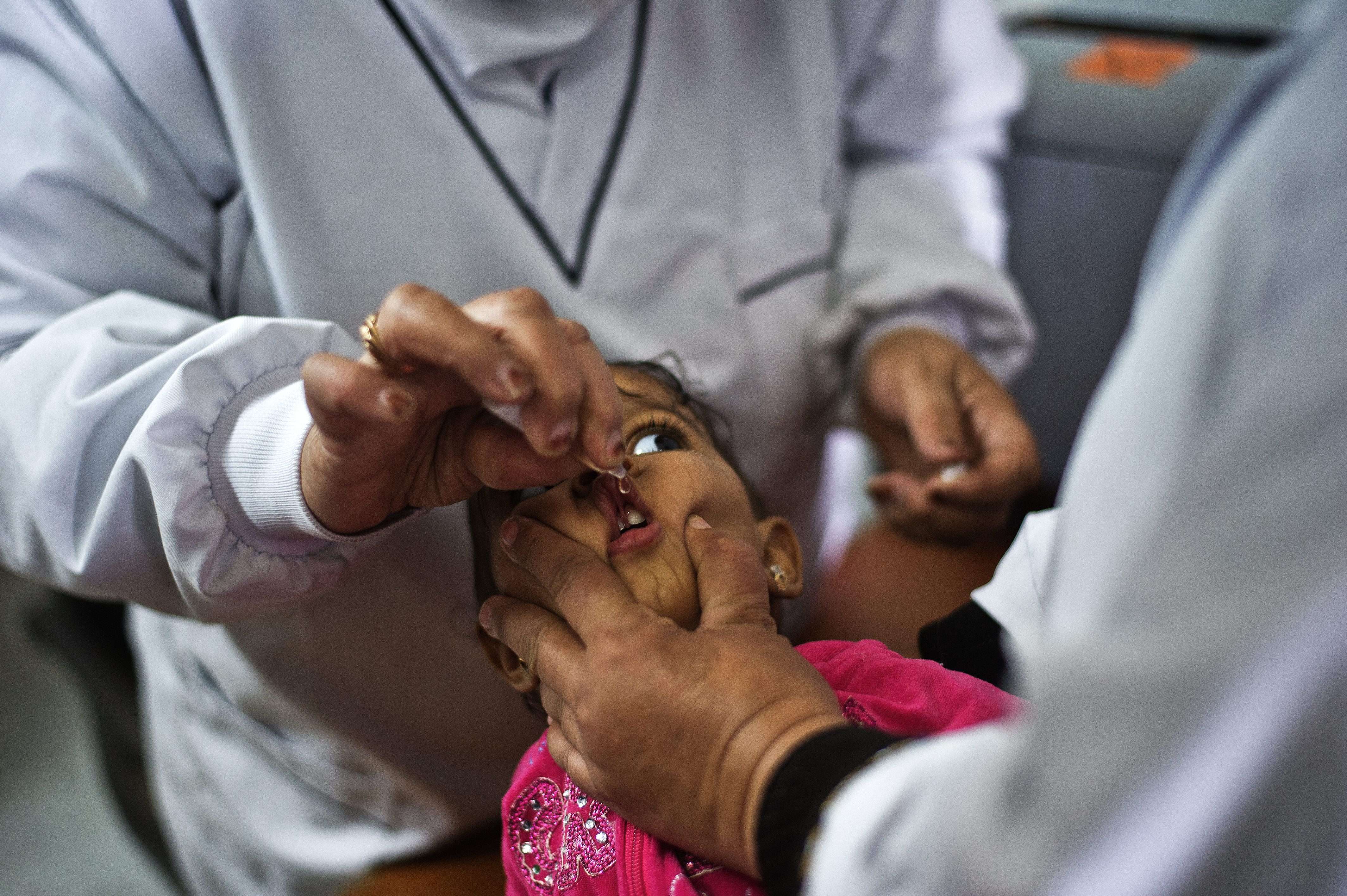 The Egyptian Initiative for Personal Rights (EIPR) issued a statement Sunday commenting on the recently issued bill on comprehensive health insurance, outlining a set of recommendations to be included ahead of the bill review in the upcoming parliament.
The statement highlighted six key recommendations, which EIPR said were previously suggested when the group was participating in the bill's consulting committee.
On Saturday, Prime Minister Sherif Ismail assigned the ministerial committee formed to address the Health Insurance Bill to present a comprehensive study to the cabinet, in preparation for thorough discussions.
EIPR's first recommendation is that the new bill covers all citizens in all areas, without excluding certain diseases. Secondly, EIPR suggested that the bill include both the formal and informal sectors to apply the law to their employees and ensure citizens from different segments receive equal healthcare.
Moreover, EIPR said the bill should include all family members, and particularly women and children, according to the statement.
Regarding the financing of the bill, EIPR suggested the funding should be based on participation and to identify specific amounts from various employees based on actuarial studies.
"There must be accountability mechanisms in applying the law by forming independent institutions in parallel to health ministry. The law could be a major tool to rebuild Egypt's healthcare ecosystem," the statement added.
Health Minister Ahmed Emad El-Din previously addressed the aforementioned recommendations. In mid-November, he said the new bill aims to provide health insurance for citizens with low incomes, making use of new medical insurance cards, which are linked to families, rather than individuals.