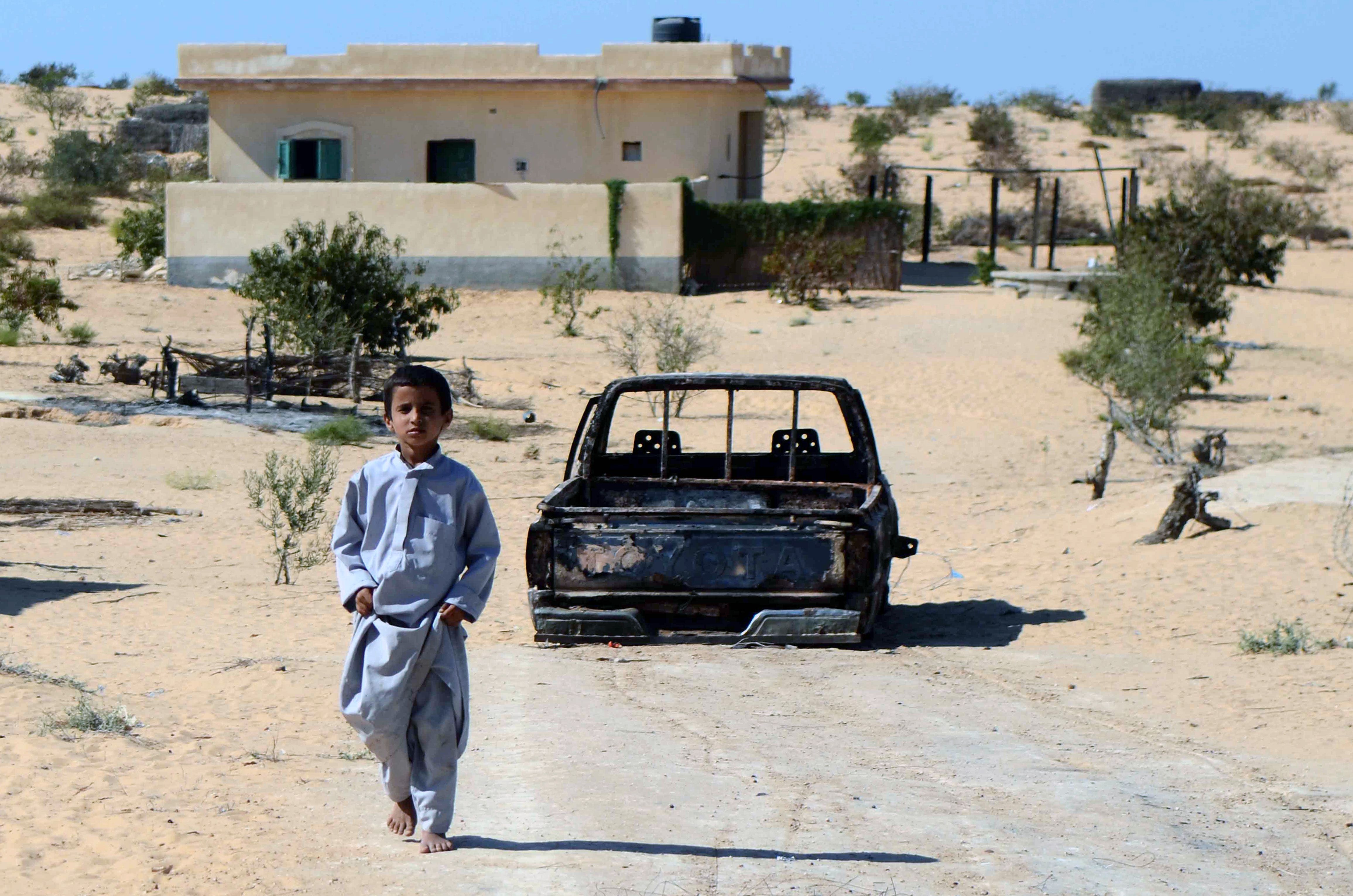 Egypt will propose development projects in the Sinai Peninsula at the cost of $1.5bn to Arab development institutions, Minister of International Cooperation Sahar Nasr announced on Sunday.
Nasr made the statements during a meeting for Arab development institutions currently taking place in Kuwait. The project will be in the housing, road construction, agriculture, and education sectors.
Sinai is considered a vital and strategic region for Egypt and a priority in its national security agenda. The situation in the region has particularly raised alarm over the past two years due to the surge in militant activity and the increasing number of operations targeting security personnel and facilities in Al-Arish, Rafah, and Sheikh Zuweid.
Sustainable development in Sinai has been a pressing concern ever since its liberation from Israeli occupation in 1982. Caught in turmoil and militant activity, Sinai has remained mostly underdeveloped and its community marginalised.
The Egyptian Ministry of Housing has planned for 15 development communities in North Sinai in 2015 at the cost of EGP 16m. It is currently developing 140 acres, while an additional 120 acres are expected to be developed.
President Abdel Fattah Al-Sisi issued a decree in August 2015 amending a number of provisions of law 14/2012 regarding the full development of Sinai. Ten articles were replaced with new ones, with the purpose of avoiding the involvement of state institutions in any legal disputes with investors who made legal contracts prior to the adoption of the law in early 2012.
The law stipulates that ownership of land and real estate in the region must be held by people carrying only the Egyptian citizenship with Egyptian parents. Juridical persons whose capital is owned entirely by Egyptian citizens are also entitled to own land and real estate in the region.
The law further authorises dual-citizenship Egyptians and foreigners to own buildings in the region without owning the land on which they are built or to grant the right of usufruct to non-Egyptians for residential purposes for a period that does not exceed 50 years.
Under ousted Islamist president Mohamed Morsi, the government permitted land ownership in Sinai by residents "for investment purposes".
For agriculture reclamation purposes, the interim government had announced in 2014 a bid to reclaim a total area of 40,000 acres in Sinai, with the UAE offering to finance the reclamation process. No further updates were announced on the project since.