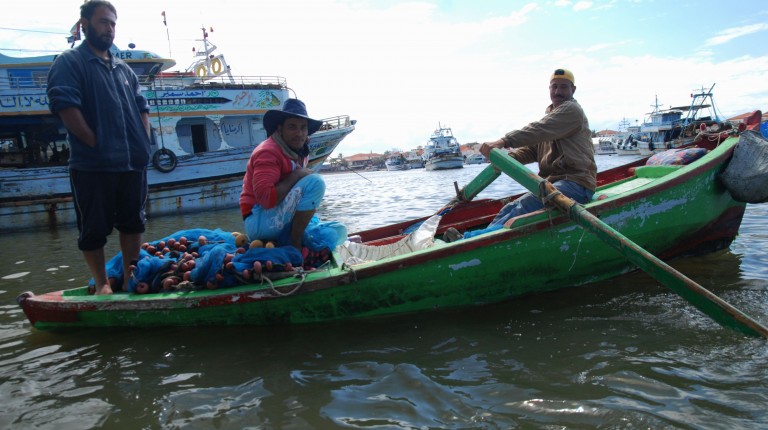 Egypt's Foreign Ministry said it is currently negotiating with Tunisian authorities to release Egyptian fishermen who were detained for fishing in Tunisian territorial waters, in a statement on Thursday.
Sixteen Egyptian fishermen were arrested Tuesday whilst fishing in Tunisian territory, near Zarzis port.
"The Egyptian embassy confirmed their safety and the negotiations are ongoing until the fishermen return their homes," Foreign Ministry Spokesperson Ahmed Abu Zaid said.
The Tunisian Ministry of Defence said in a statement that the fishermen's boat, registered at Egypt's Port Said governorate, was intercepted off the Tunisian coast. Upon detention, the boat and the fishermen were taken to the nearest commercial port in Zarzis.
The fine for illegally entering Tunisian territorial waters ranges between $20,000 and $220,000.
Egyptian fishermen have been arrested previously while fishing in the territorial waters of neighbouring countries, including Libya, Tunisia and Turkey. Upon the completion of the juridical proceedings, they have been deported to Egypt.