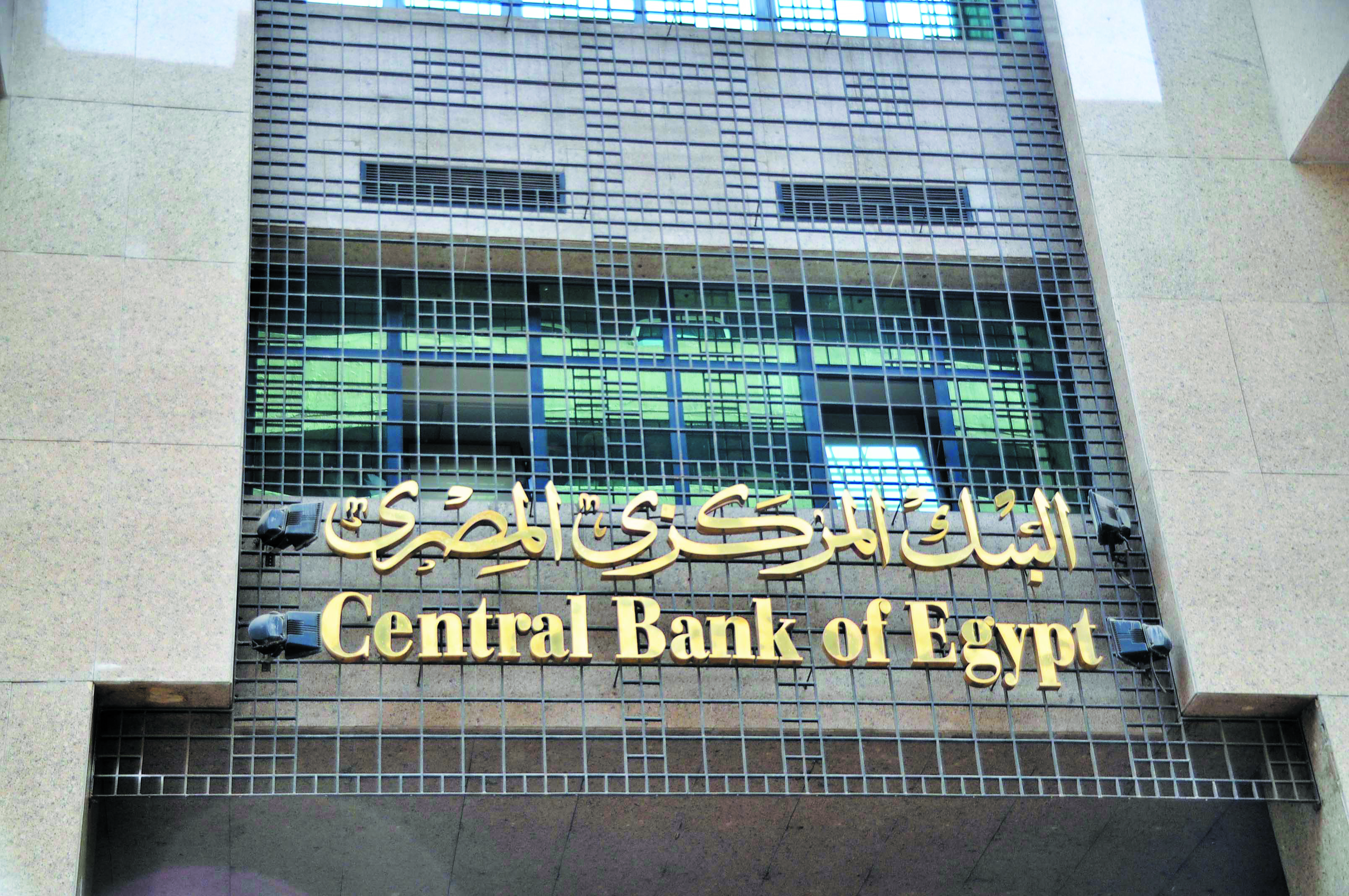 The government and the Central Bank of Egypt (CBE) have decided to collaborate on designing a framework that aims at achieving macroeconomic stability, according to a press statement issued on Thursday.
The programme is expected to positively contribute to economic growth and job creation, according to the statement, and was agreed on during the Coordinating Council meeting on 17 December. The CBE further announced that the next meeting is scheduled for 10 January.
The CBE said the key elements of the framework include narrowing the country's fiscal deficit to sustainable levels in order to alleviate the pressure on domestic liquidity. In addition, the programme aims to provide greater resources to the private sector to increase production, and hence reduce the consequent inflationary pressures from money creation.
The CBE added that the programme also targets maintaining price stability by avoiding double-digit inflation rates over the medium-term. This is in addition to reducing the country's trade deficit by launching a strategy aimed at encouraging local production to meet domestic market needs and enhance alternatives to imports.
The bank noted that it agreed with the government to step up the structural economic reform agenda to raise the non-inflationary GDP, and to overcome the obstacles that limit the increase of investments.
During the meeting, the Monetary Policy Committee (MPC) decided to raise the rate of the CBE's main operation by 50 basis point (bps). Due to this increase, the overnight deposit rate increased to 9.25% and the overnight lending rate increased to 10.25%. The discount rate was also raised to 9.75%.
The MPC confirmed that in light of the risks surrounding inflation and GDP in the future, it believes raising the rate of the CBE's main operation will mitigate inflationary pressures and limit inflation expectations.
The committee noted that it will follow-up closely on all economic developments, especially fiscal policy and its impact on inflation expectations. In addition, it will not hesitate in modifying the rates of return at the CBE, and work on price stability in the medium term.