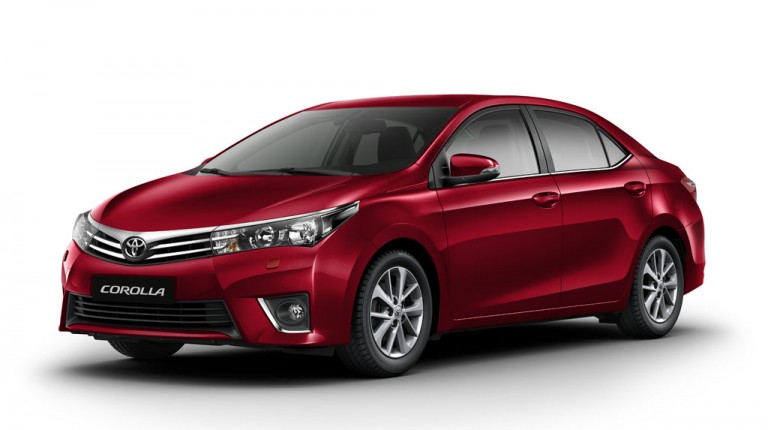 The Central Bank of Egypt (CBE) will take a decision regarding the board of directors of the United Bank within days. The current board's tenure expired on 31 December 2015.
In September 2015, CBE appointed the bank's managing director Farag Abd El-Hamed as acting Chairman until the end of December 2015. Former chairman of the bank Mohamed Ashmawy left in September when he was appointed as Executive Director of the Tahya Misr Fund.
Bank officials who requested to remain anonymous suggested that CBE will give the current board a three-month renewal period.
The current Board of Directors includes Amr Maher as Vice Chairman and Managing Director, Ehab Kassem, Tarek Muharam, Hamed Abou El Maged, and Tarek Fayed.
But other banking sources said CBE might promote Farag Abdel Hamed to officially head the United Banks, particularly since he is still under the legal age of retirement.
Farag Abd El-Hamed was tasked to supervise the bank's most important sectors, including the credit sector which makes him qualified to chair the bank.
Sources also noted that there were no other candidates for the position, especially after Gamal Negm was appointed Deputy Governor of CBE. Negm was a prominent candidate to head the United Bank.