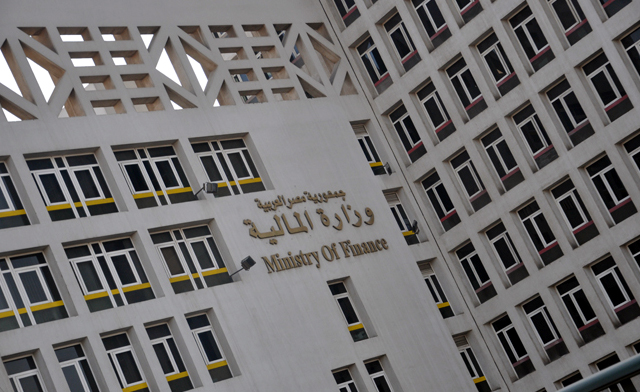 The expenditure on subsidy, grants, and social benefits increased by 52% from July to October in the current fiscal year (FY) 2015/2016 compared to the same period in FY 2014/2015, the Ministry of Finance's financial monthly bulletin reported in its Monday issue.
The increase was attributed to a rise in bread and ration commodity subsidy marking 32.7%. The treasury's contribution to pension funds increased by 24% while spending on public investments increased by 22.5%, according to the report.
The fiscal and structural amendments applied by the government had shown positive impacts on a number of economical indications.
The report showed that the real Growth Domestic Product (GDP) has achieved a growth rate of 4.2% during FY 2014/2015, compared to 2.2% realised during FY 2013/2014.
From July to September 2015, the average of annual inflation rate in Egypt slowed, registering 12.8% compared to 10.9% realised in the same period previous year.
The slowdown was attributed to fiscal amendments, which had been applied by the government in July 2015.
Moreover, the unemployment rate has declined from July to September 2015, recording 12.8% compared to 13.1% over the same period in 2014.