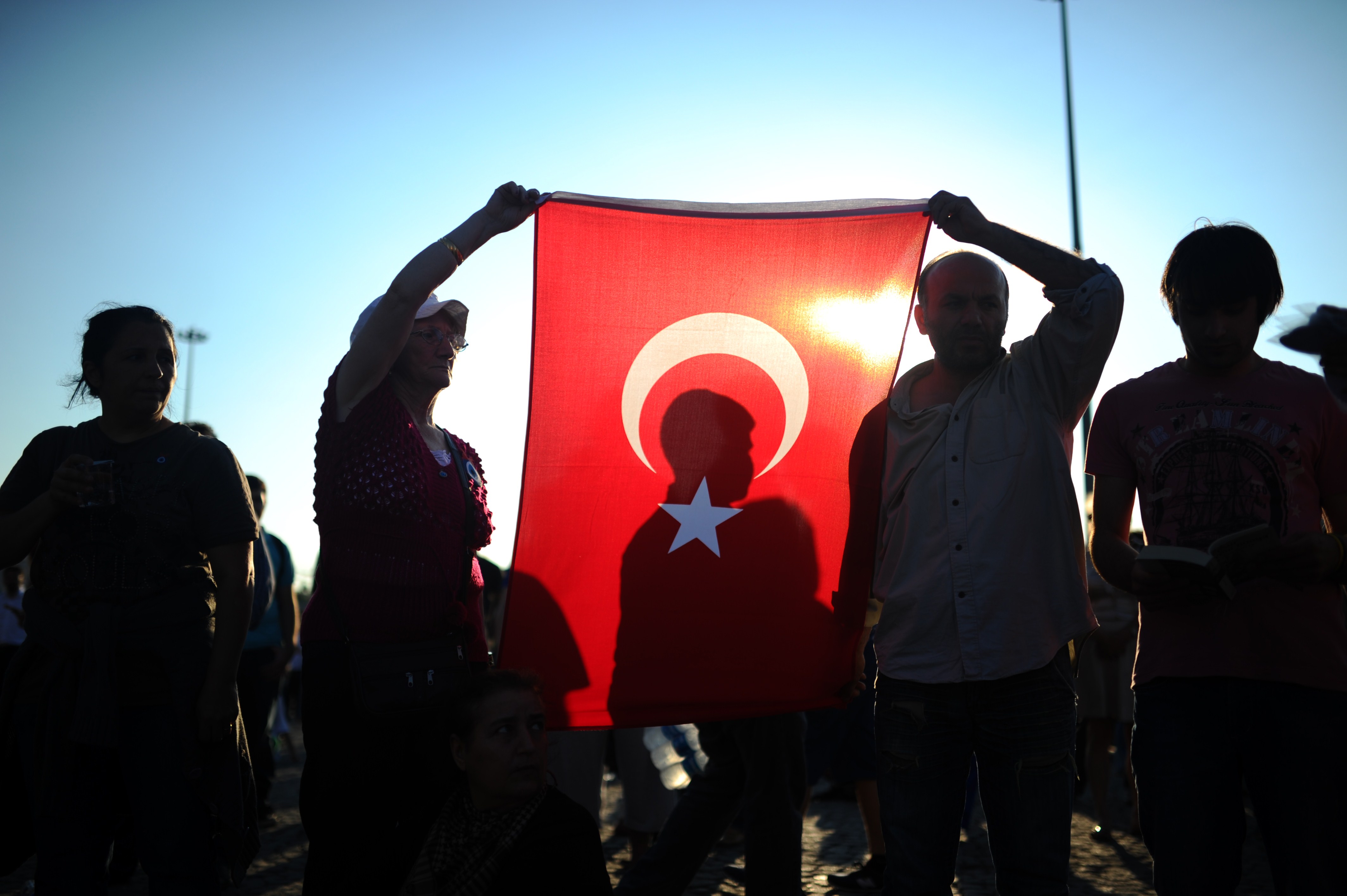 Turkish authorities arrested 23 people on charges of belonging to the "Islamic State" (IS), Anadolu Agency reported.
Turkish authorities have identified the nationalities of 15 of the detainees, a group consisting of Egyptians and Russians who were arrested in Adana in North Turkey. However, the nationalities of the remaining eight arrested in Alzagh State are unknown.
Turkish security forces also arrested seven Turkish nationals who were to smuggle the group of alleged IS members across the border.
In December, the Turkish authorities detained three Pakistan and British nationals who were trying to gain entry into Syria through Turkey.  The arrests came amid widespread criticism regarding Turkey's efforts to curtail the flow of IS recruits across its borders.
According to Turkish local media, the Turkish police have detained more than 2,700 people from 89 country for alleged connection to IS.
IS recruits and militants are not the only ones to traverse the Turkey-Syria border illegally as migrants and refugees increasingly turn toward non-sanctioned measures to flee fighting Syria, according to BBC.
Large parts of Iraq and Syria are under the control of IS.
"Sinai Province", previously known as Ansar Beit El-Maqdas, is an armed group that has carried out a number of attacks on Egyptian security outposts in North Sinai and has previously announced its alliance to IS.
In 2015, President Abdel Fattah Al-Sisi announced the passage of Egypt's new anti-terrorism law that stipulated capital punishment for whoever establishes, organises, or directs a terrorist group.