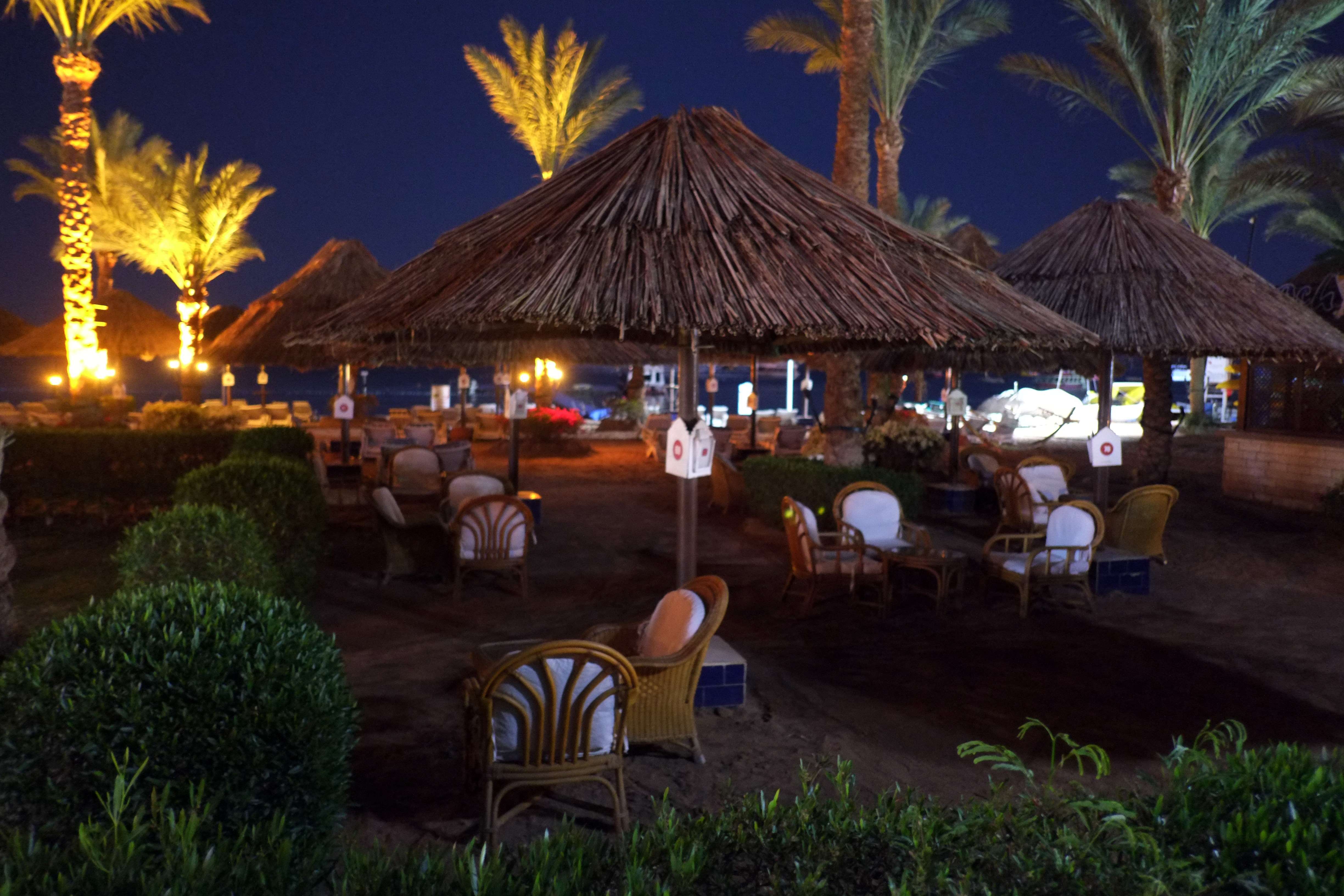 A senior tourism official at the Egyptian Tourism Federation (ETF) said an alliance of Saudi Arabian and Kuwaiti investors seeks to purchase a number of resorts and hotels in Hurghada and Marsa Alam, with investments ranging between $400m and $500m for several deals in 2016.
The official told Daily News Egypt that the alliance has begun negotiations with the owners of two resorts in Marsa Alam of an annual capacity of 700 rooms. The alliance intends to purchase both resorts for $40m, and each resort is on an area of 120,000 sqm to 150,000 sqm.
The official however refused to disclose the names of the resorts. "Negotiations are still in preliminary phase and revealing their names may complicate the transaction between parties," he said. Since mid-2015, the alliance has been observing Egyptian tourism, which has been suffering over the past five years.
Egyptian Minister of Tourism Hisham Zaazou said in press statements that there is a demand for investments in the tourism sector, which reflects confidence in the future of the tourism industry. Tourism sources said that 200 hotels and resorts, with a capacity of 200-350 rooms, have shut down in the Red Sea and South Sinai governorates.
According to the sources, the Egyptian tourism sector is nonetheless still attracting investments, especially Gulf ones, despite the conditions in the past five years. Sources explained that many Gulf investors buy hotels and resorts in Egypt in light of the decline in the stock market at the end of last year.