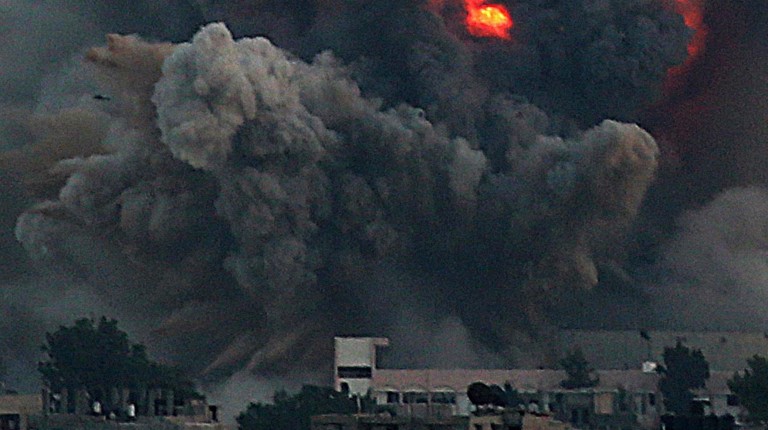 The Abdeen Court issued a 15-day renewal Sunday, of the detention orders of activist and NGO worker Ahmed Hassan, student Hossam Hamad, and head of the Freedoms Committee at the Doctors' Syndicate, Taher Mokhtar.
The three were arrested from their respective houses in the Al-Falaki area in downtown Cairo Thursday afternoon, according to their lawyer Mokhtar Mounir.
Subsequently, they were referred to the Abdeen prosecution unit Friday, which accused them of "possessing leaflets calling for the fall of the regime", according to the Association of Freedom of Thought and Expression (AFTE).
AFTE reported that among the personal items confiscated during the arrests of the three activists, there were computers, laptops, mobile phones, and papers belonging to protest groups and awareness campaigns, and banners with the words "military coup" on them.