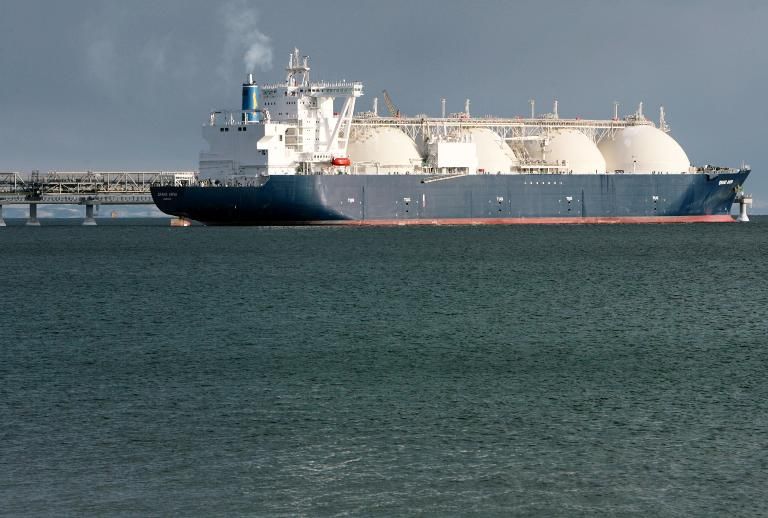 The Egyptian General Petroleum Corporation (EGPC) negotiated with Abu Dhabi National Oil Company (ADNOC) to get shipments of petroleum materials in the upcoming period with payment facilitations.
A senior government official said, in a special statement to Daily News Egypt, that there are negotiations with ADNOC to secure Egypt's needs of petroleum materials. This is in addition to an agreement between Saudi Arabia and Egypt to provide fuel for the next five years.
EGPC is working on an agreement with Saudi Arabia, Kuwait, and the UAE on the importation of shipments of petroleum materials and crude oil to meet the growing demand of the domestic market. These countries have supported Egypt since the 30 June 2013 events.
The official said a previous contract between EGPC and ADNOC ended in October 2015, noting that this agreement guaranteed the supply of petroleum materials shipments to Egypt with payment facilities.
EGPS entered into agreement with ADNOC for the supply of petroleum materials to Egypt for a year for $9bn but the contract was suspended in January after only five months. The value of petroleum materials supplied by ADNOC to Egypt during this the period was $2bn. The source did not state the reason for the halt or the resumption of negotiations.
Egypt imports petroleum products worth $460m a month and the monthly needs of the domestic market are estimated at 500,000 tonnes of diesel, 300,000 tonnes of LPG, 150,000 tonnes of gasoline, and 500,000 tonnes of Mazut oil.
The domestic consumption of gasoline amounts to 6.1m tonnes per year, of which 80-octane petrol acquires nearly half, at 2.7m tonnes. It is followed by the 92-octane petrol at a total of 2.5m tonnes and 95-octane petrol at about 400,000 tonnes, according to figures from the budget for fiscal year 2014/2015.