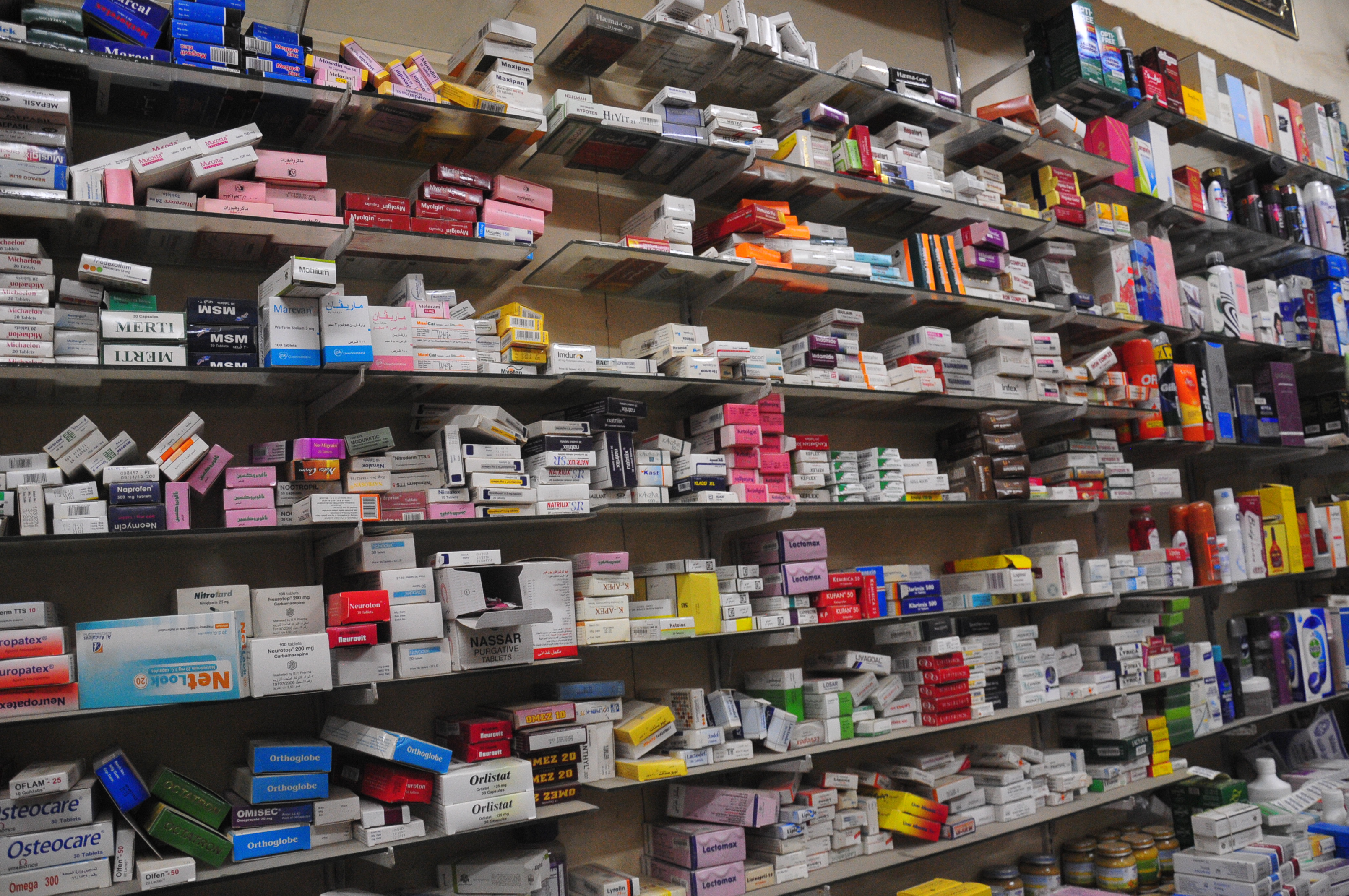 Ten international organisations of development partners with Egypt declared they would provide all aspects of technical support for the government to support its efforts to speed up implementation of the new comprehensive social health insurance system, according to  First Deputy Minister of Finance for Treasury and head of Economic Justice Unit Mohamed Maait.
There will be a meeting with the representatives of those organisations mid-March to identify areas of support in details.
There was a meeting Thursday by the Economic Justice Unit at the Finance Ministry in cooperation with Ministry of Health and World Health Organisation (WHO), the EU, the World Trade Organisation (WTO), the Africa for Development Bank (AfDB), UNICEF, and the embassies of Japan and Britain.
Maait said the meeting handled the possibility of providing technical assistance to the new health comprehensive social insurance system, in addition to providing required financial grants to support the new system and update its actuarial study to ensure the financial sustainability of the system.
That there are some challenges the health sector is facing in Egypt, especially with regard to the level of the quality of health services provided to citizens and the lack of integration of health insurance systems. This is in addition to the rise in personal spending on health services, which has reached more than 60% of total spending on health in Egypt, and the lack of equipped infrastructure and adequate trained human resources and other problems.
Participants agreed at the meeting on technical support areas to be considered by the next meeting in March, which include helping to establish an extensive database for the health sector, networking all service providers,  and providing technical assistance for capacity-building, training, and qualification of human resources.
Furthermore they will also use mechanisms to identify the poor to offer them health services without charge and providing studies and direct technical support from experts to prepare for the transitional period before full implementation of the system.